M3M ECO (Everyone can own) Offer – Let your Business Touch Unlimited Heights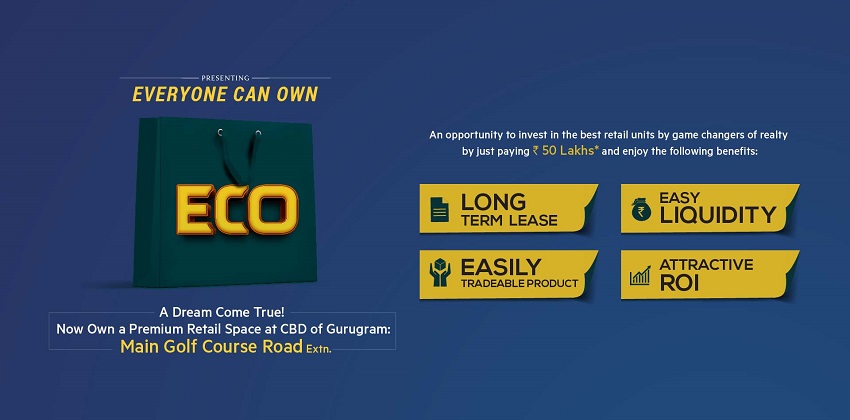 M3M ECO (Everyone can own) Offer- A successful business needs to have a workable business place that attracts maximum footfall in a day. Finding an ideal commercial space is vital for the operational feasibility of your business, specially, if you run garment or F&B business. Gurgaon has innumerable commercial property options for buyers who seek top notch commercial spaces in landmark projects. M3M Commercial Projects are acknowledged for offering high end commercial projects in all over India. The reputed developer keeps on floating new offers and schemes to help people invest in top class, highly secured and reliable commercial space in Gurgaon. Currently the developer has launched M3M New Offer in Gurgaon, M3M Everyone Can Own Offer.
Under M3M New scheme in Gurgaon,M3M ECO everyone can own retail space, F&B space and office space on Golf Course Extension road, Gurgaon by just investing Rs 50 lakhs instead of Rs 5 Cr. M3M Eco scheme comes with exceptional benefits such as long term lease benefit, easy liquidity, easy tradable product, advance monthly rental and attractive ROI. Projects covered on Golf course extension road, Gurgaon include M3M Prive, M3M 65th Avenue, M3M IFC, M3M Cornerwalk and M3M Broadway.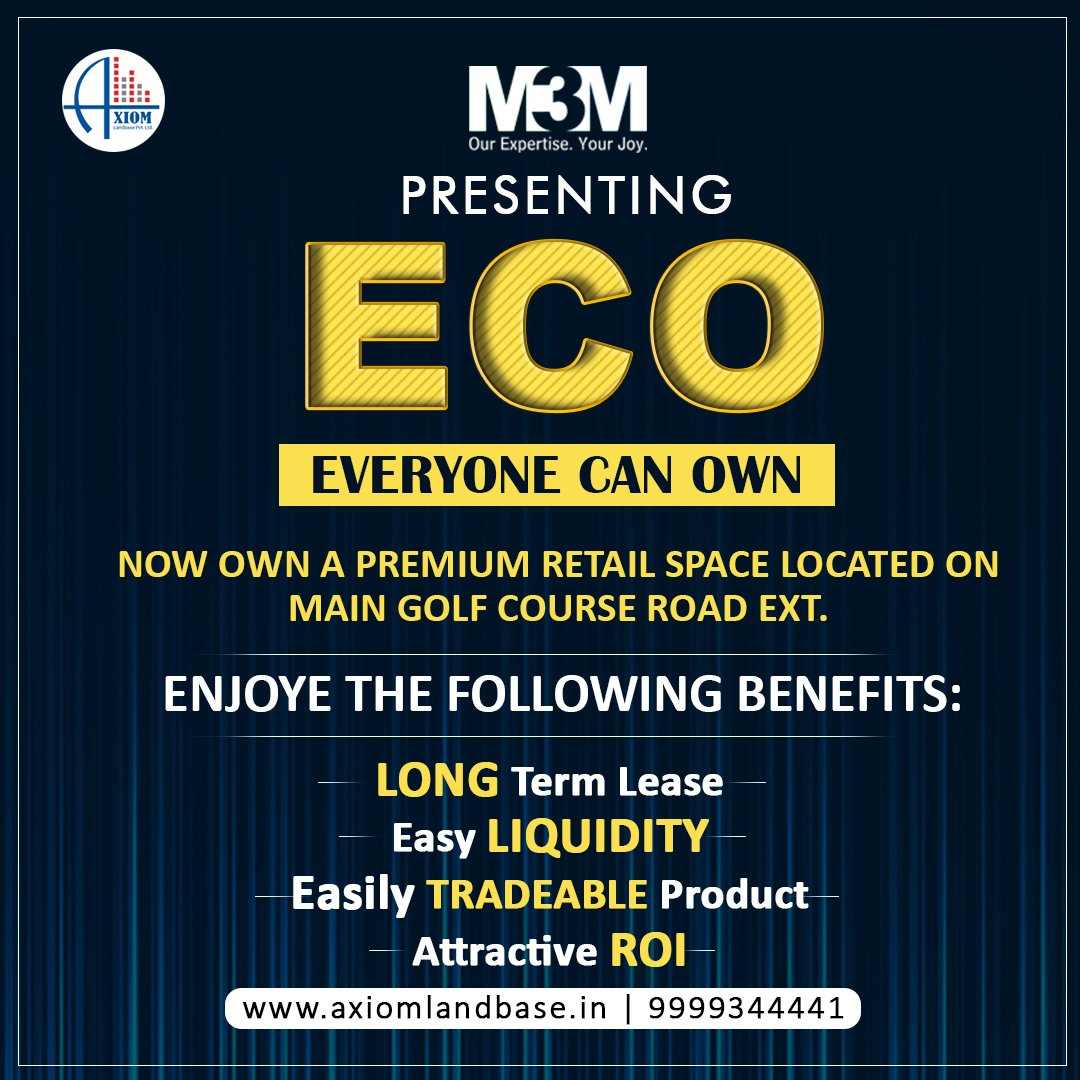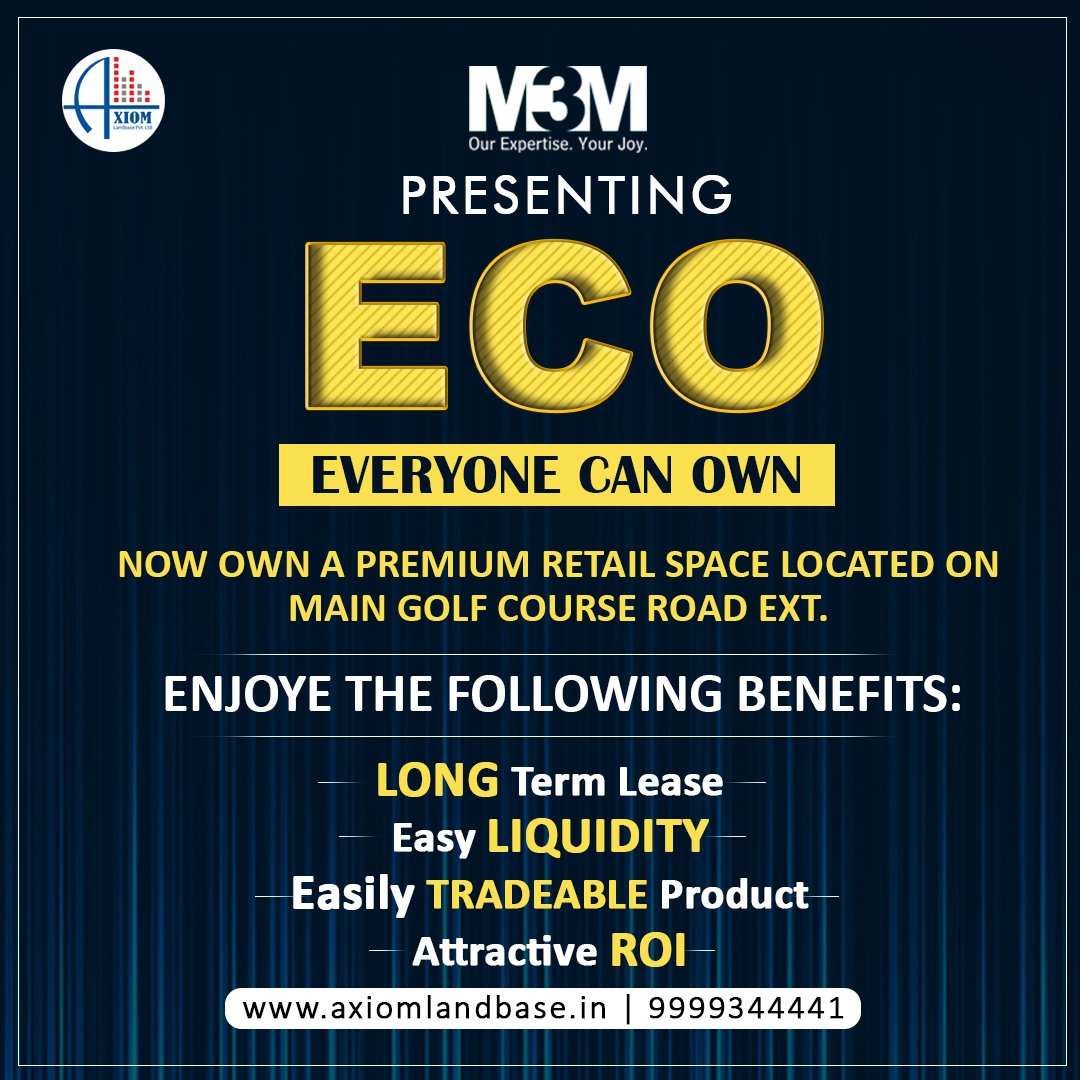 M3M 65th Avenue :
M3M 65th Avenue offers commercial shop, retail shop, office spaces, and F&B outlets to buyers and investors in sector 65 Gurgaon. The commercial project offers double height and conventional retail shops, dedicated branding signage for every retail shop, intelligently planned shops at all levels with connecting bridges for maximum visibility and accessibility, open spaces around the retail outlets, etc. It also offer space for exquisite dinning avenues, 8 screen PVR Multiplex, theme based water bodies, dazzling pubs, etc.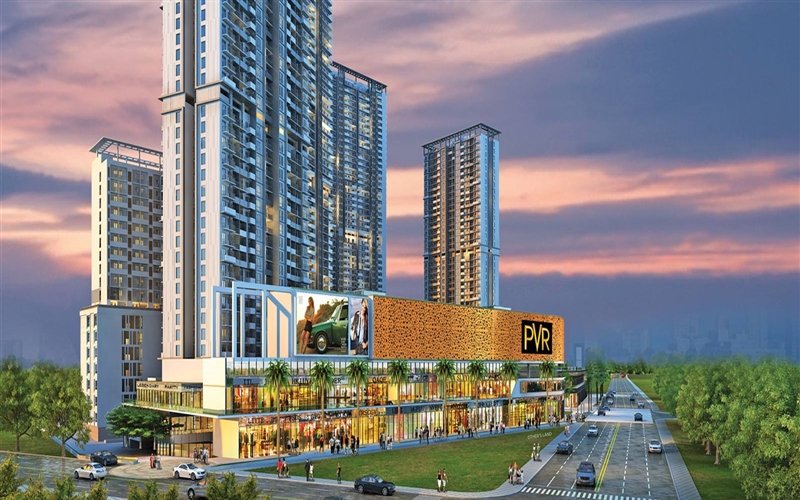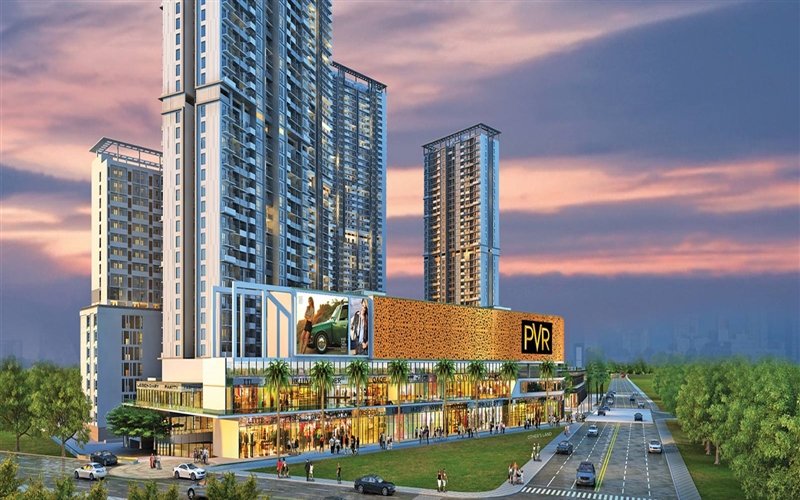 M3M Corner Walk: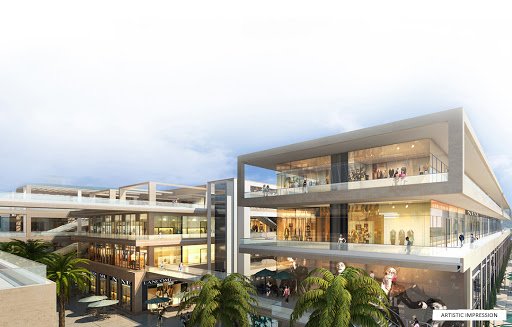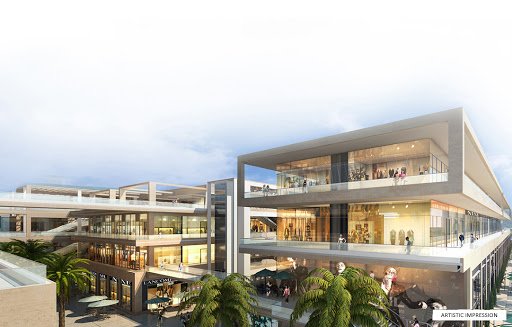 M3M Corner walk is one of a kind project in sector 74, Golf course extension road, Gurgaon that offers high end retail shops, F&B, and world class commercial spaces. This commercial development is based on the concept of mixed-use property that offers everything from retail, F&B, office to residential towers. The price starts at Rs 92 lakhs.  You can easily reach Delhi, Gurgaon and Faridabad with Golf course road, extension, NH8 and Gurgaon Sohna road connecting together. You also get wealth of amenities including high speed elevators, hospitality retail, efficiently planned AC system, fire fighting system, 24×7 security surveillance, food court, car parking, 3 tier security and more. 
M3M Prive 73:
The M3M Prive 73 Sector 73 Gurgaon offers a perfect blend of retail and F&B spaces. It enjoys 5-level stacked structure which ensures maximum visibility to passersby. The price of retail spaces at M3M Prive with area of 450 sqft to 1400 sqft varies from 60 lakhs to 3.21 crores. The property boasts appealing glass facade, and double-height ceiling floors. It also has pedestrian plaza and the unhindered layout that connects all the levels visually. Top class facilities offered such as 24×7 security, 4 Tier security, Barbeque, Break Down services, CCTV surveillance, ATM, Ambulance with Paramedics facility etc.  This commercial property is well connected to the Sohna Road, NH-8 and Golf Course Extension Road.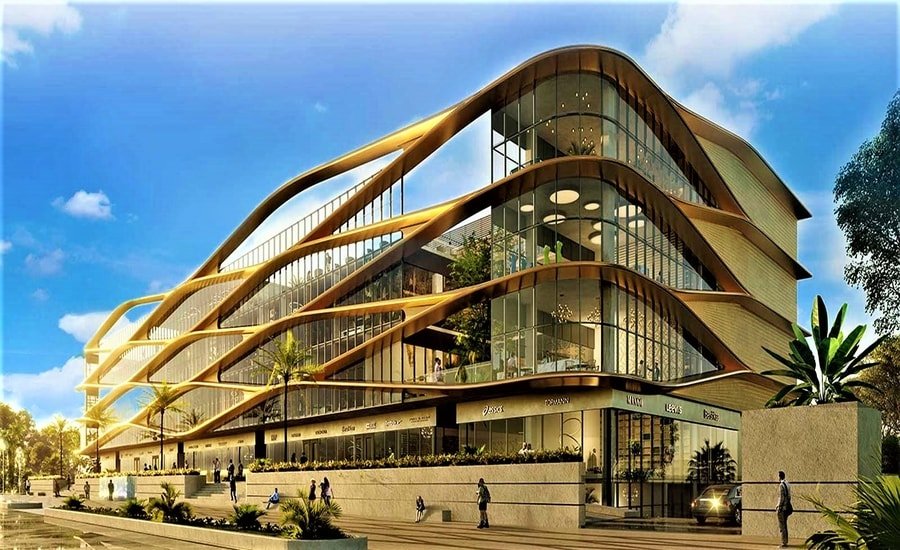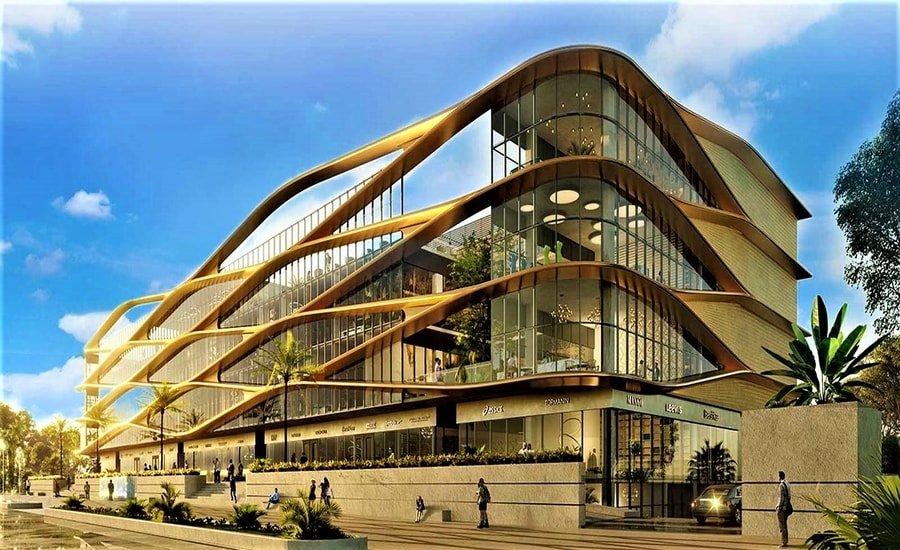 M3M IFC: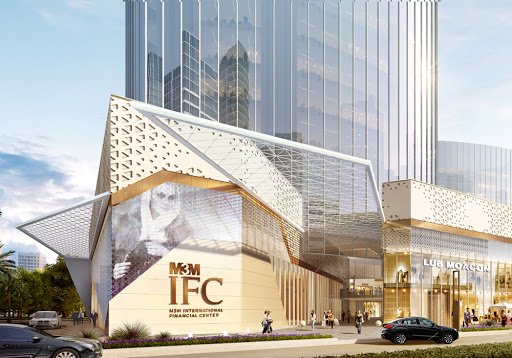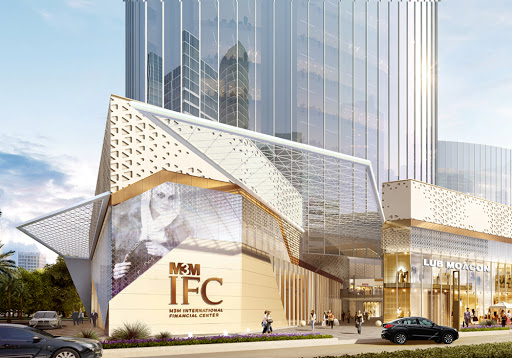 Based on the concept of mixed use property, M3M IFC Gurgaon is one of the revolutionary M3M Commercial Projects that offers top class offices and plethora of luxury retail spaces in sector 66 Gurgaon. The commercial project is spread on approximately 4.6 acres of land out of which 1.5 lac sq.ft. Area is dedicated retail space. Distinctive architecture conceptualized by UK based award winning architect Chapman Taylor, M3M IFC Gurgaon is benchmark to adore for its unmatched creativity and elegance.
M3M Broadway :
M3M Broadway is a next generation mixed use commercial development located in sector 71 Gurgaon. M3M Broadway Gurgaon is built on 7.6 acres of land and houses 600 units on it. The commercial development is designed and conceived by the popular Bentel Associates International. Some of the leading benefits of booking commercial space at M3M Broadway include 9 years lease guarantee at 9%, 18% per year assured rent, 18 month advance monthly rental, and exclusive gifts with every booking. You will get high street retail space, F&B, space for premium gym, an uber gaming arcade, bowling and zone and more, and most importantly Grade 'A' office space for maximum productivity, serviced studio apartment, multiplex and more.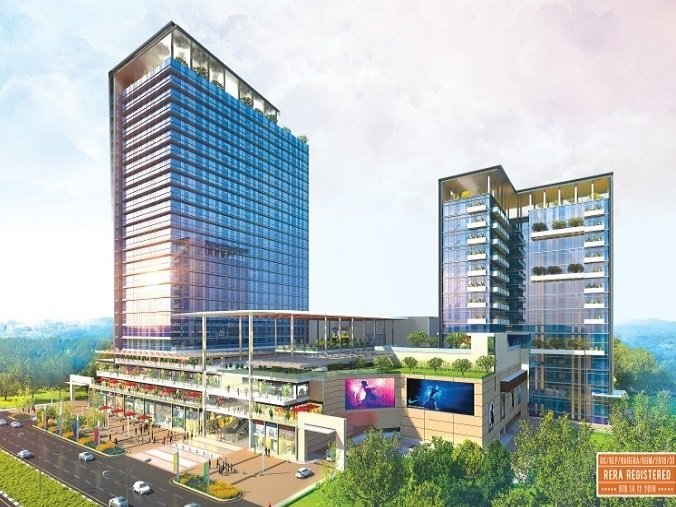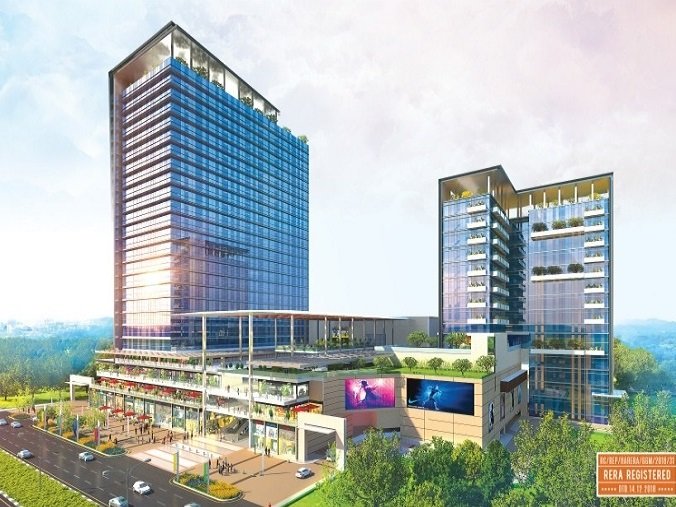 Location Map: