Here's a Good News for Property Buyers Around Dwarka Expressway, Part of NH8 is Set to be Ready by June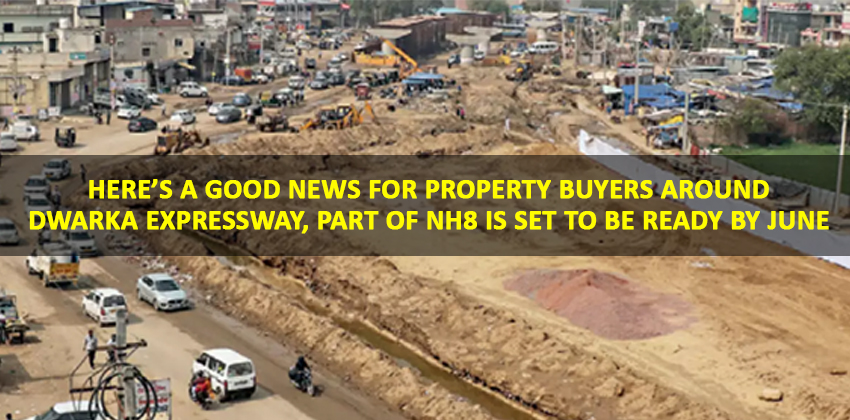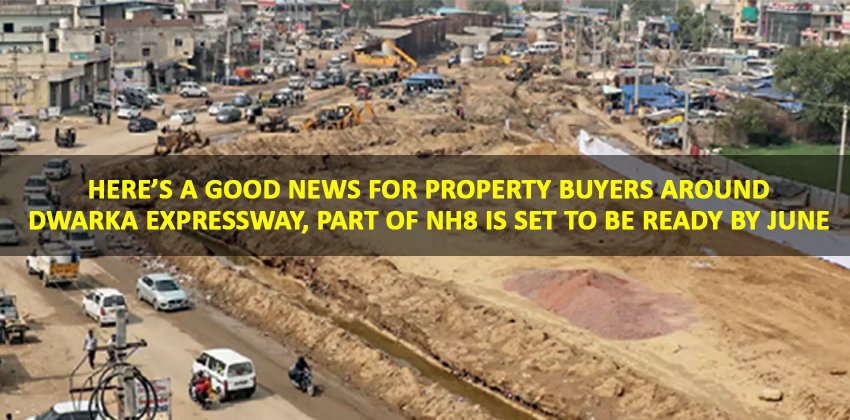 If you are planning to buy property in Dwarka expressway Gurgaon or seeking Property in NH8 Gurgaon, here's good news for you!
GMDA has said, the much awaited six lane road connecting Dwarka expressway and Umang Bhardwaj chowk, which is a vital link to NH8, will get completed by June 2021. Currently, 60% of the work is done and the remaining will be done in next six months. This project is composed of 5.8km stretch from NH8 and Dwarka Expressway where the two flyovers namely Basai chowk and Umang Bhardwaj chowk will be built. It is also proposed that the widening of road will be done from Umang Bhardwaj chowk to Dwarka Expressway. Both GMDA and NHAI will be developed together. It is planned that first 2kms between Hero Honda Chowk and Umang Bhardwaj Chowk will be done by NHAI and the rest will be built by GMDA.
As said by GMDA Official, "we have completed work on the 3km stretch between Umang Bhardwaj Chowk and Dwarka Expressway and should be able to finish the remaining part of the project by June".
The part of the project includes development of flyover of 820  metre over Basai chowk. FOB is also being developed by GMDA near Basai lake for pedestrian movement.  Good news is that the work on the FOB has already being started. This will enable pedestrian to go from Basai Village towards sector 9 without the need of crossing the road. The cost of the portion between Umang Chardwaj Chowk and Dwarka Expressway is around Rs. 80.75 crore. The moment it will become operational, the road will fill up the gap between the new sectors, along the Dwarka Expressway and parts of the old city. During the visit of CM Manohar Lal Khattar to Gurugram in April 2017, the six lane prpject was proposed when he had come to inspect then ongoing development projects in the millennium city. The work on the project started in November 2018 after khattar announced the revamp and road widening in August 2017. This has certainly raised the demand for property in Gurgaon.