M3M & Smart World Presents "Special 26-Big Billion Property Sale" of 2023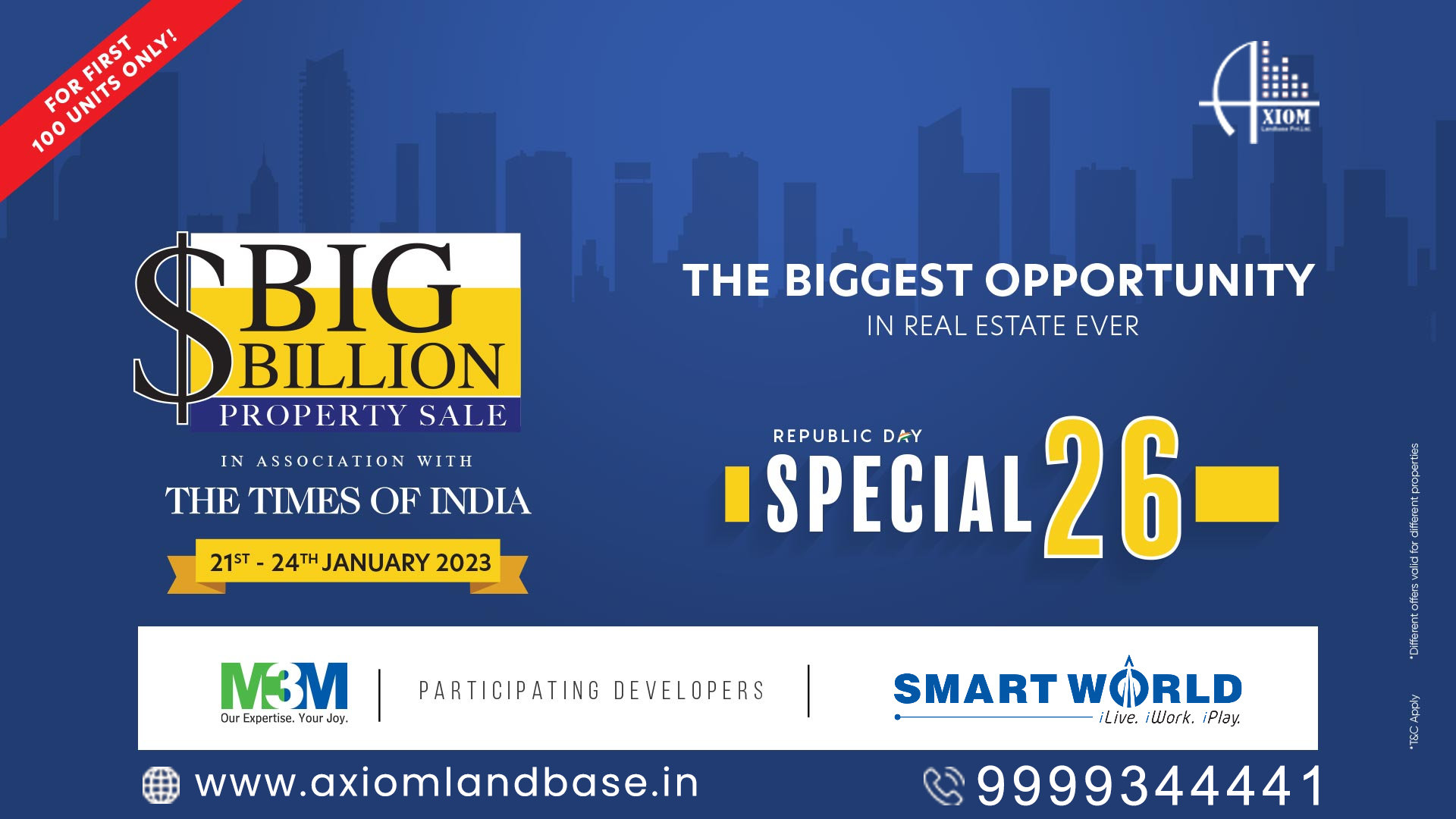 The Biggest Property Event of 2023 by M3M & Smart World - Special 26 Big Billion Property Sale
The M3M Group and Smart World is all set to launch its much-awaited Big Billion Property Sale – Special 26 on the 21st- 24th of January, 2023. The one-of-its-kind event offers special discounts and benefits on select residential and commercial projects across Gurugram.
The event is a collaboration of M3M India and Smart World Developer, which gives buyers a wider perspective on properties and creates an investment plan for each project.
With the motive of affordable luxury to buyers, M3M India and Smart World Developer has lined up some of its award-winning projects such as M3M Jewel, M3M Paragon 57, M3M Route 65, M3M Capitalwalk, M3M 114 Market, M3M Antalya, M3M Capital, Smartworld One DXP, Smartworld Orchard, and Smartworld Gems.
Special 26- Big Billion Property Sale's Offers :
Under Big Billion Property Sale – Special 26, buyers can avail of discounts of up to Rs 26 lakh* on selected residential and commercial properties. Moreover, buyers will also get assured gifts worth up to 5 lackh* and a chance to win a BMW car, International holiday packages, gold coins, and gift vouchers from leading brands.
Big Billion Property Sale is just a festival, but an opportunity to make fruitful investments and build valuable associations. So, grab this golden opportunity to buy your dream home or office space in Gurugram.
Don't miss a chance to witness artists performing LIVE, playing some fun games, and tasting some mouth-watering cuisine.
Still, confused about whether to attend this mega carnival? Let us give you some insight into best-selling commercial and residential properties.
M3M Commercial Projects Gurugram:
M3M Jewel - Sector 25, MG Road, Gurugram :
M3M Jewel, Sector 25 MG Road is located in Gurugram and has a strong wealth and youth catchment surrounding the site. The commercial property has an attractive mix of products with an anchors store, branded apparel showrooms, food courts, restaurants, video games, and a perfectly planned office. 
1st hybrid retail project in Gurugram

Well-articulated vehicular traffic with no conflict point for pedestrian movement

Only 2 min drive to the corporate hub

The retail shop, fine dining restaurants, multiplex, and office space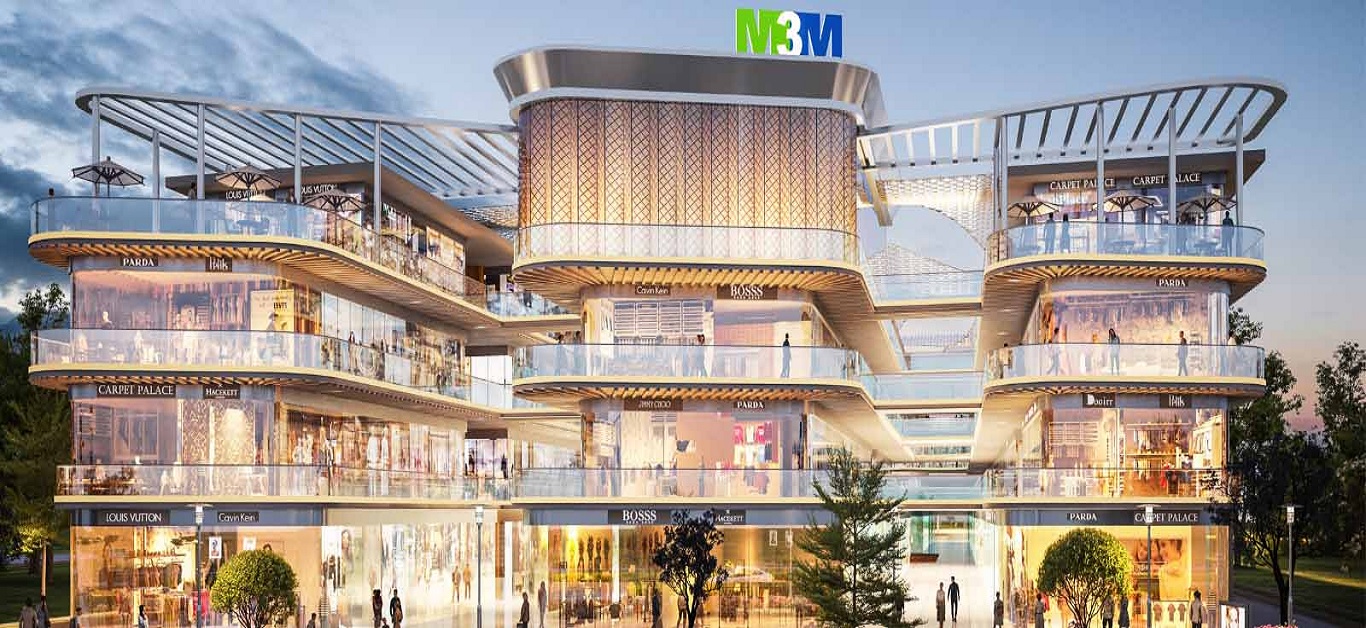 M3M Paragon 57, Sector 57, Gurugram: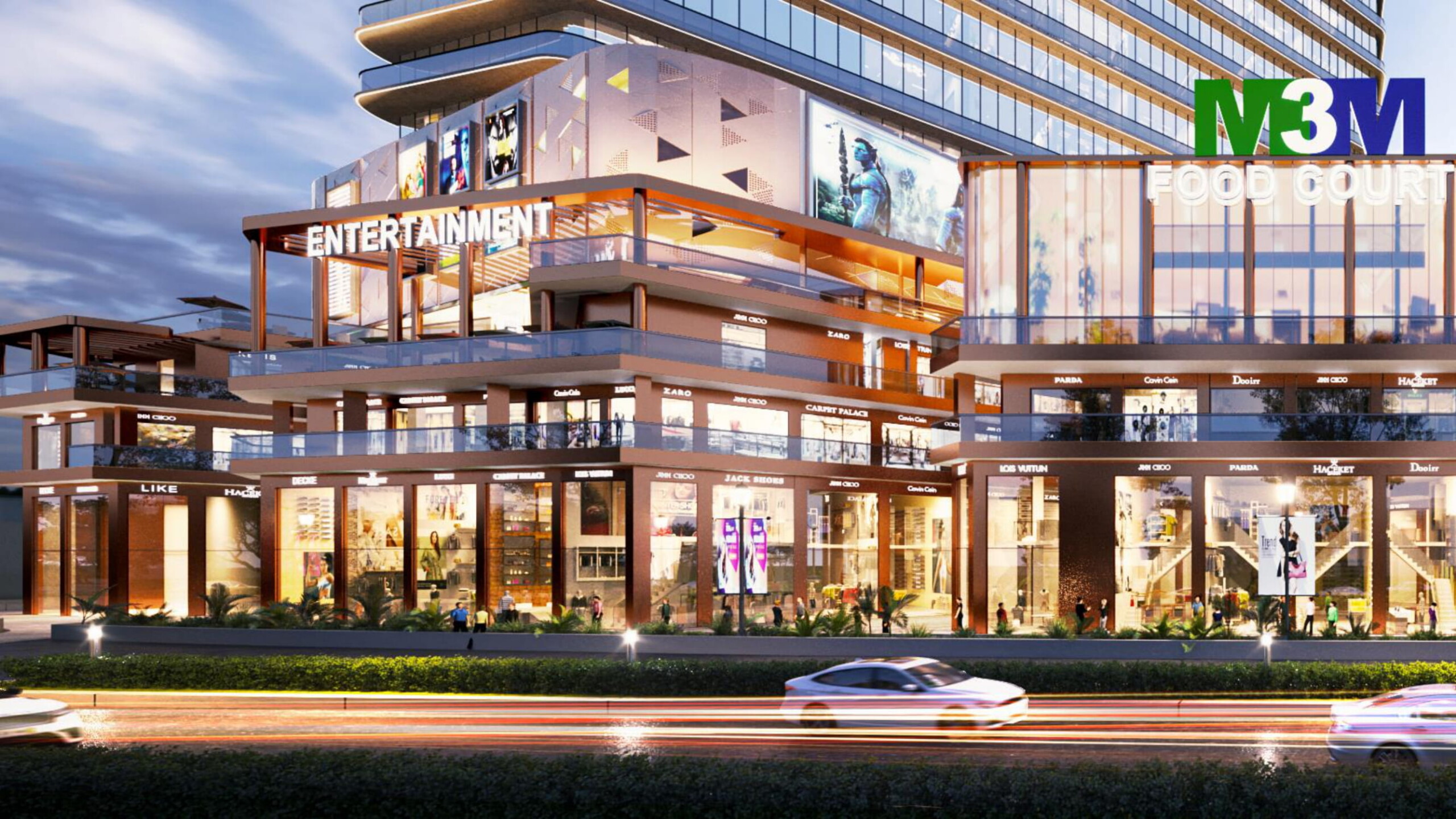 M3M Paragon 57, a premium commercial project is located in a well-connected area to give everyone easy entry to shopping. The commercial property is centered on high-street retail and multiplex concepts. This also includes premium shops and a multiplex with opulent amenities and services. 
Double-height shops, Hi-street retail, and centrally located

2nd and 3rd floor exclusively for F&B

Easy connectivity from Golf course road and Golf course road extension

The retail shop, food court, restaurants, double-height serviced apartments, and multiplex
M3M Route 65, sector 65, Golf course road (Extn.):
M3M Route 65 is a futuristic commercial property, comprising retail-a living concept which is never been viewed before by a millennium city. The commercial property comprises retail shops and a food court with splendid service. 
Dedicated provision for hypermarket and anchor stores

4 levels of retail experience

Entirely pedestrianized plaza, with open spaces around the retail outlets

Luxury retail, hypermarkets, restaurants, and food court
M3M Captialwalk, Smart City Delhi Airport, Sector-113, Gurugram:
M3M Capital Walk is a well-structured commercial landscaped garden, shopping malls, delicious restaurants, an aerobic court, a large park, and a kids' play area. The commercial property is located in Sector 113, Dwarka Expressway, Gurugram offering a lifetime full of fun, leisure, and recreation.
A larger-than-life retail experience in India

Triple height entrance

Large glass frontage

Dedicated spaces for the food court and restaurants
M3M 114 Market, Sector 114, Gurugram:
M3M 114 Market is a newly launched commercial property, that compromises high-quality retail shops, patio eateries, gaming zones, studio condos, and stupendous business space. The commercial property provides a close vicinity to the metro passageway. 
Distinctive shopping-cum-office format

Unique format amidst a catchment of 1.25 lakh people

Close to IGI Airport, India International Convention & Expo Centre, and Diplomatic Enclave II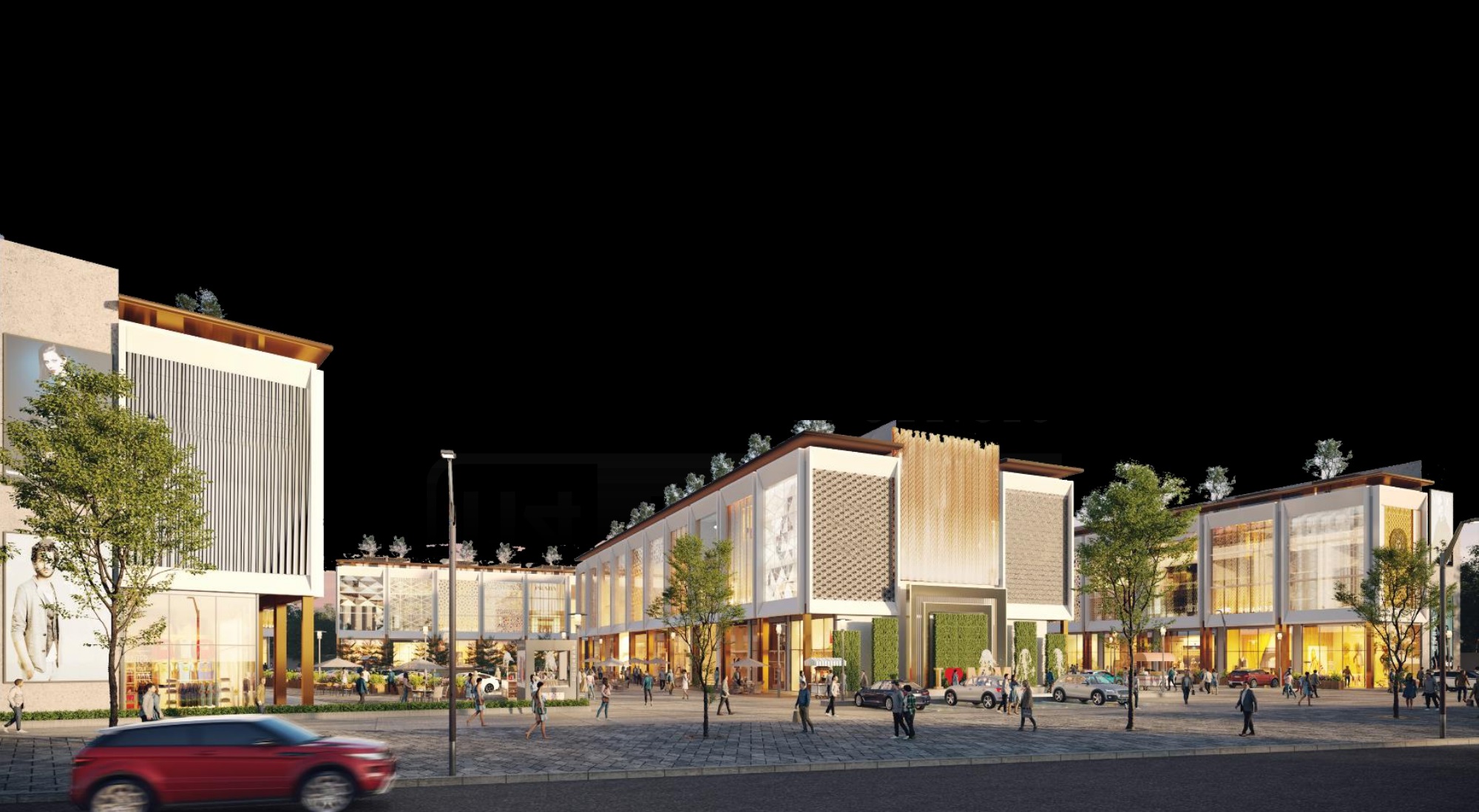 M3M Residential Projects Gurugram :
M3M Antalya Hills, Sector-79, Gurugram :
M3M Antalya Hills is a new residential apartment in Gurgaon, developed close to the prominent business zones in the city. The living space is a treat to the eyes, unraveling the luxuries you have dreamt of.M3M Antalya Hills comes with a lavish feature that syndicates outstanding location, elegant atmosphere, and comfortable lifestyle for a higher living standard. 
2.5 BHK & 3.5 BHK luxury floor with private terrace and private space

Multiple clubs with multigenerational amenities.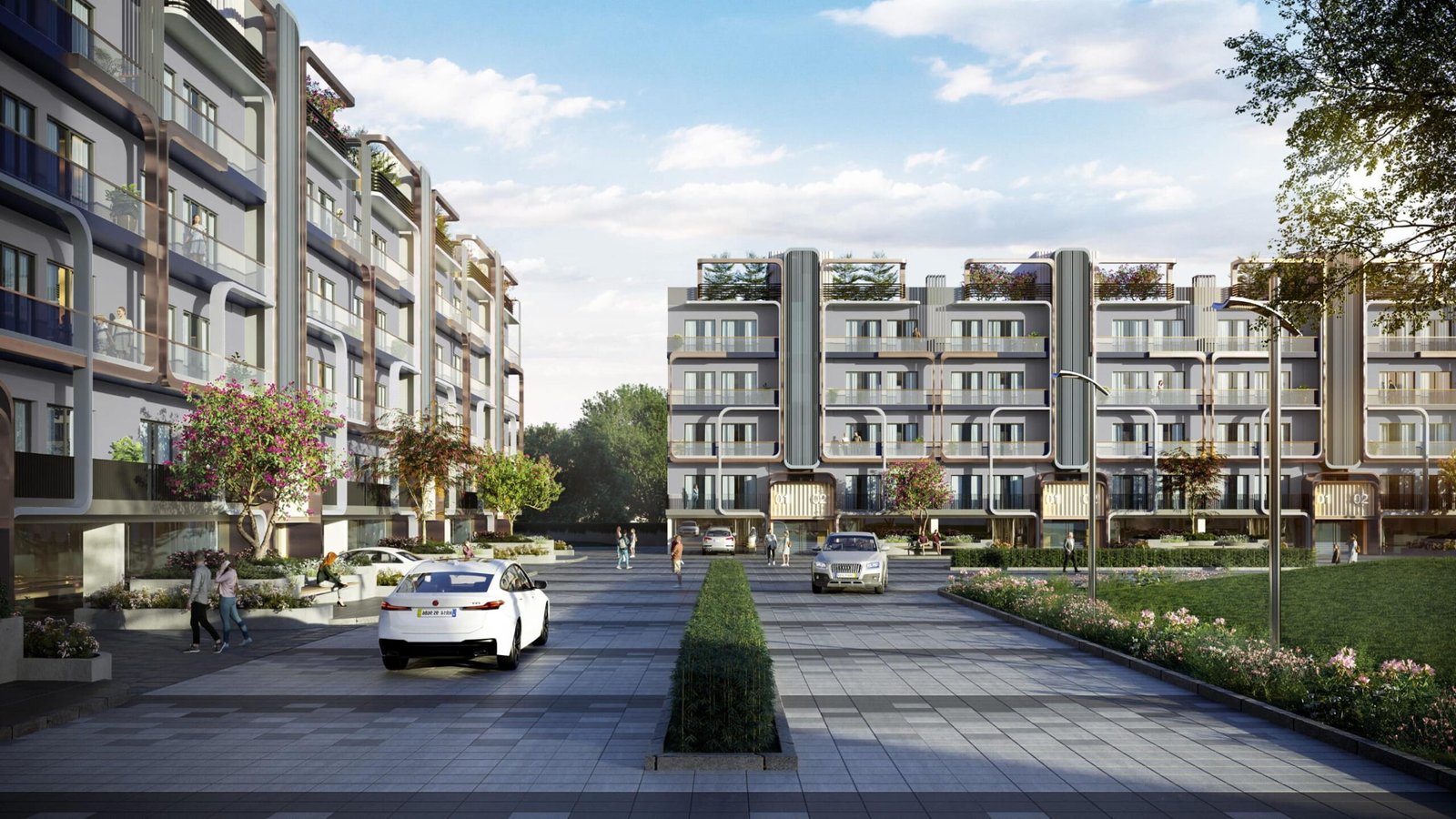 M3M Capital, Smart City Delhi Airport, Sector 113, Gurugram :
M3M Capital is located in sector 113, Dwarka expressway, Gurugram. The residential development provides your dream home, apartment, or flat with ultra-modern facilities and luxurious amenities. The residential properties come up with lavish and well-designed 2 and 3-BHK apartments encircled with lush green gardens, huge parks, walking, and cycling tracks, a kid's play area, an aerobic section, and much more. 
2.5 BHK, 4.5 BHK+S BHK Golf style residences

7 mins from IGI Airport and 3 mins from Asia's Largest Convention & Exhibition Centre – IICC

The largest clubhouse of Dwarka Expressway
Smart world Developers Commercial Projects Gurugram:
Smart world One DXP Street, Smart City Delhi Airport, Sector 113, Gurugram:
Smart World One offers a world-class digital experience platform, allowing one to experience a digital experience. The commercial property comprises lush greens, mesmerizing outdoor looks, and a state-of-the-art building.
A high street retail destination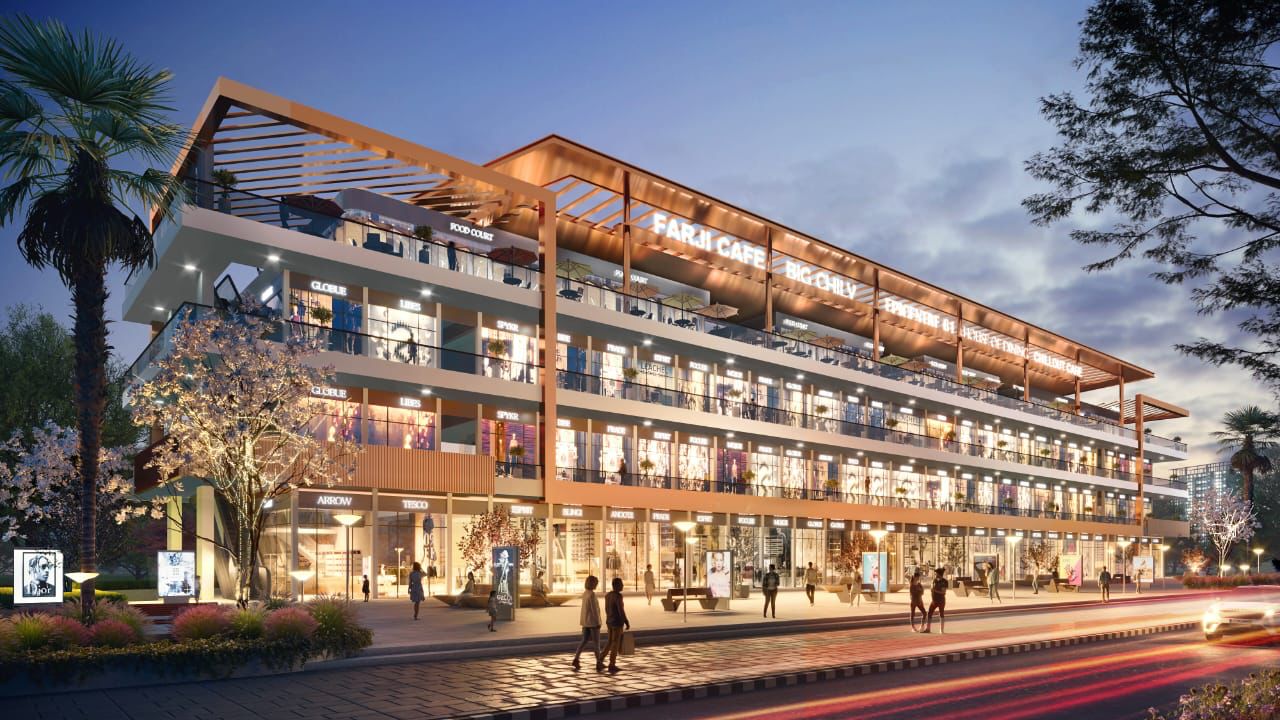 Smart World Orchard Street, Sec 61, Golf Course Road Extn, Gurugram :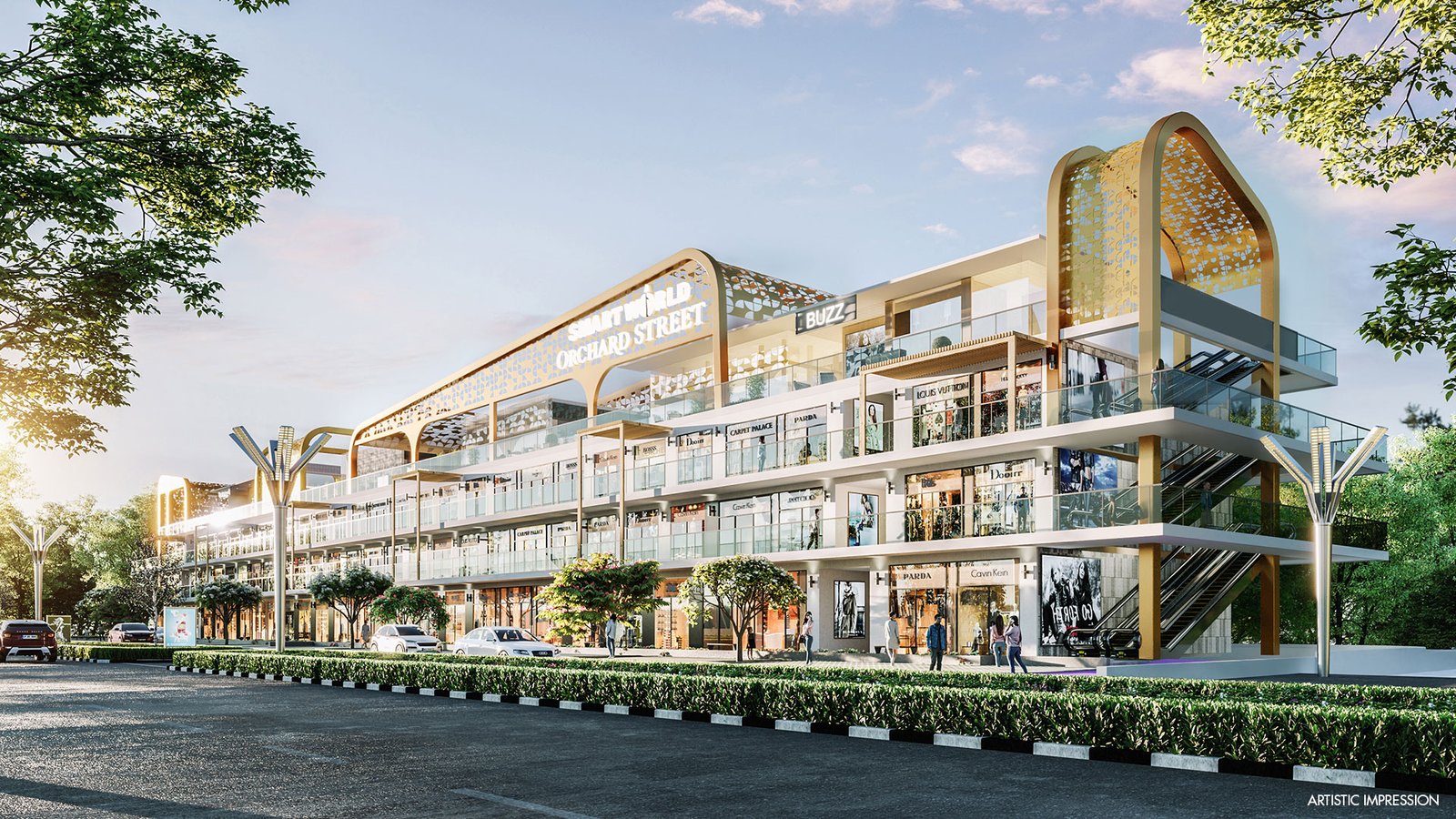 Smart world Orchard Street comes with the unique possibility to very own your retail shop within the serene locality of Golf course extension avenue. 
150 meters wide frontage

All showrooms are main road facing

Parks and shops concept

Furniture is made with European street fashion

Residential Project
Smart world Developers Residential Projects Gurugram:
Smartworld One DXP, Smart city, Delhi Airport, Sector 113, Gurugram :
Smart World One DXP in Gurugram is strategically placed to make commuting clean and seamless. The residential property offers an extraordinary front room and utility including modular kitchens and terraces. 
First address on Dwarka Expressway

2.5, 3.5, 4.5 BHK luxury residences

High-rise Towers

Social, sports & satellite clubbing zones
Smartworld Orchard, Sector 61, Golf Course Road Extn, Gurugram :
Smartworld Orchard in Gurugram has taken residential property to the next standard. This residential property is located amidst nature, close to Aravali's smart world low-rise apartment in sector 61. The property is planned carefully to keep every room and common area proper-ventilated.
2.5,3.5 BHK Luxury Residences

Extra private terrace & My Space

4-level of clubhouses
Smartworld Gems, Sector 89, Gurugram:
Smart world Gems is a luxurious residential property which is located in sector 89, Gurugram. This property is located away from the hustle-bustle of the city and is nested in the lap of Aravali hills. Buyers can enjoy the serene beauty while staying away from pollution. 
2.5,3.5 BHK Luxury Residences

Gated Community

3-Level of Clubhouse

Extra private terrace & My Space