M3M is Presenting Believe It or Not Commercial Projects in Gurgaon

Get ready to Grab the grand benefit of biggest campaign of 2020; Believe it or not
India's no. 2 real estate developer, M3M India, has come up with the best investment offer of the decade, M3M Believe it or not! Under this project, buyer/investor would get Earn 12%* rentals and 9 years* lease and advance* monthly rentals on M3M commercial projects, located at Golf Course Road Extn. for this campaign .
The popular M3M commercial projects in Gurgaon include M3M Corner walk, M3M Broadway, M3M 65th Avenue, M3M IFC, M3M Prive 73 and M3M Lofts 74 at Golf Course Extension Road, Gurugram .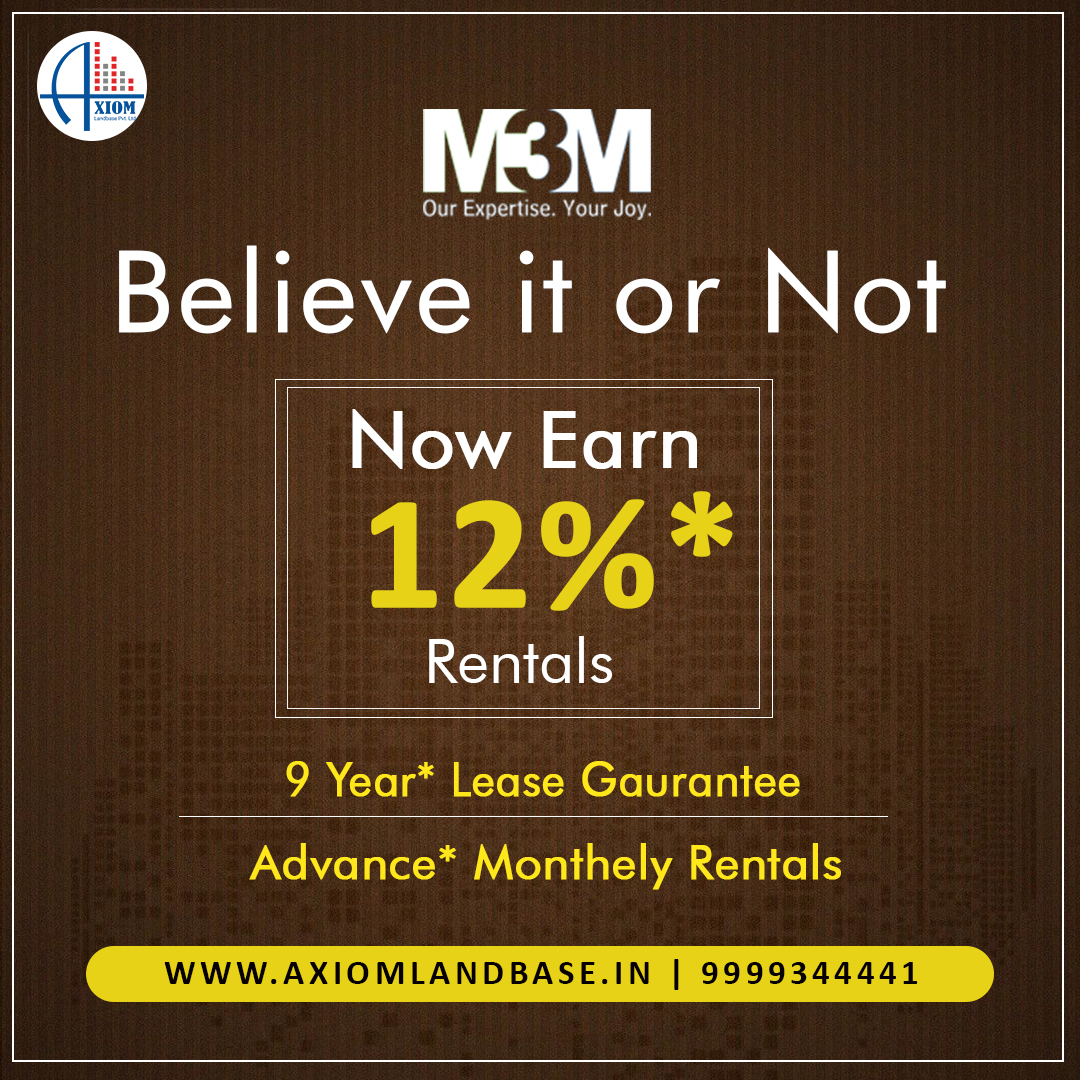 M3M 65th Avenue :
M3M 65th Avenue is NCR's largest 14.41 acres high street retail market with catchment of over 15000+ HNI families. You can book retail space at M3M 65th Avenue by paying just 5 lacs. The complex has triple height shops and the frontage that will enable them host the world's leading brands offering great visibility.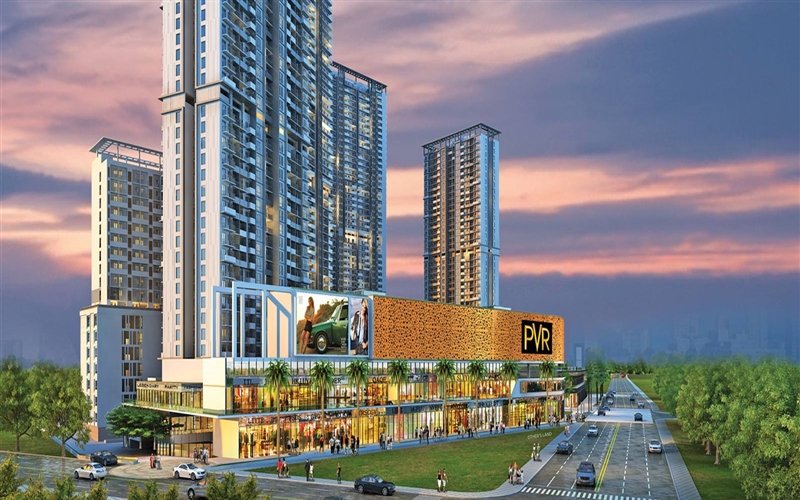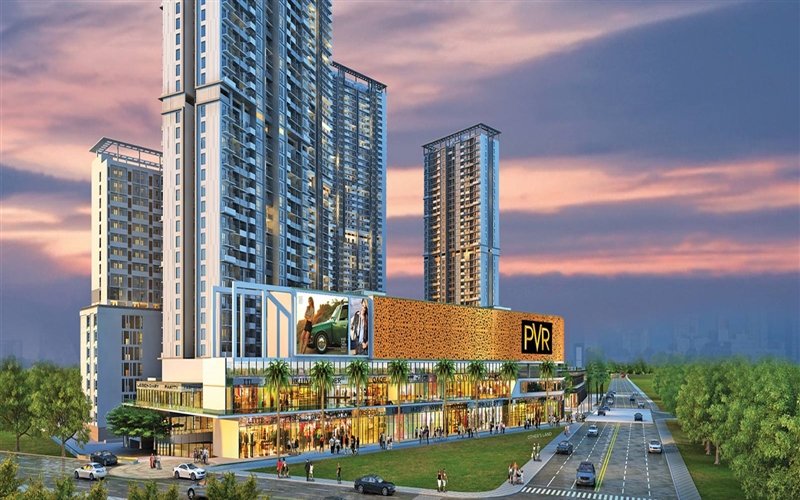 M3M Corner Walk: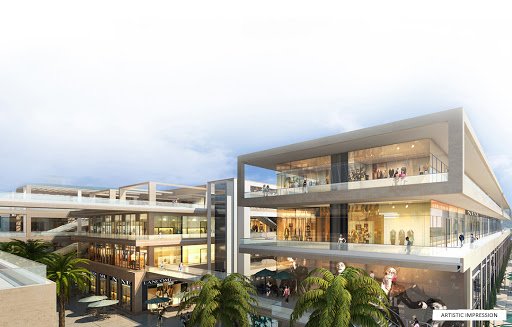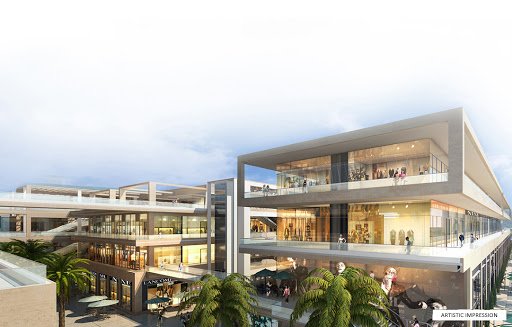 M3M Corner Walk is 7.5 acres high street retail with multiplex on main SPR which is 150 mtrs. The price starts from Rs. 40 lacs onwards. If you are considering seeing retail shops, showrooms, food court and multiplex, then you must put your hard earned money here. The project is surrounded by premium residential projects and offers seamless access to reputed schools and hospitals.
M3M Prive 73:
M3M Prive 73 is located on sector 73 Gurgaon which offers perfect blend of both retail shops and high end malls. Spread over 15 acres land with flawless 110 m frontage on the main southern peripheral road. there are total 250 shops that are available with total area of 200 sqft. These shops are sparked up by glass frontage and are triple height shops with 9m height giving access from levels, lower ground and ground. These shops certainly give boost to their sales. This commercial development is surrounded by the most affluent residential neighbourhood including M3M Gold Estate. M3M Merlin, Nirvana Country, Ansal Esencia 400 acres of township and more.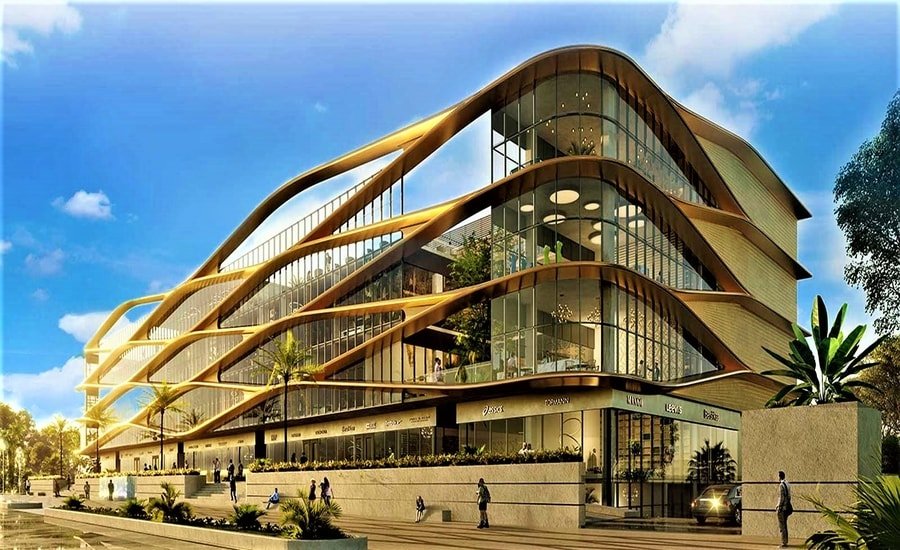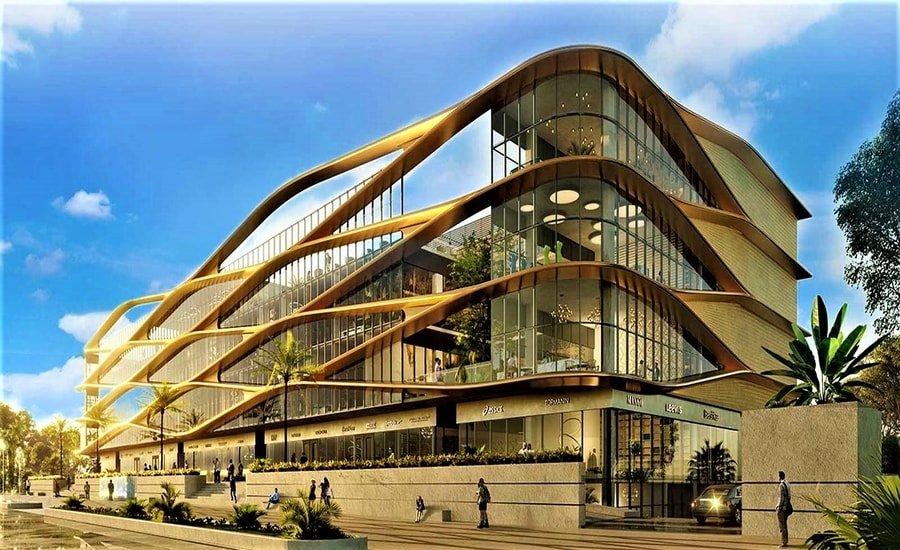 M3M IFC: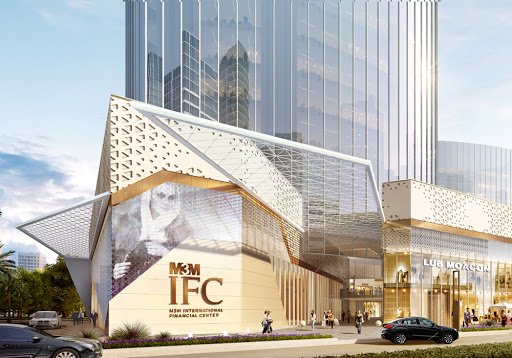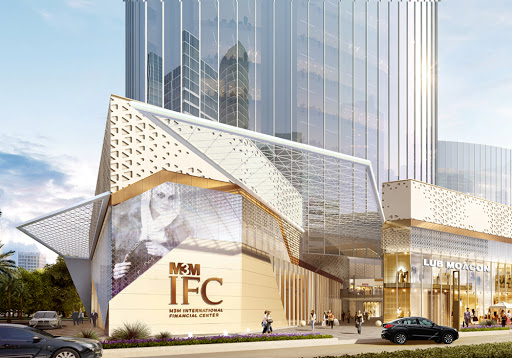 M3M IFC offers a highly tailored workplace which is in close vicinity to retail, restaurants, fast food and entertainment area. The commercial project is sprawled over 4.6 acres of land and it is designed by Chapman Taylor. The project offers 10 Lkh sq.ft of office space and unending option of local and exotic eateries. The commercial complex has Triple height lobby, Multi-level Parking,3 Tier security system, Infinity Edge Swimming Pool, and High-End Automation. The project is located on intersection of 84 mtr Golf Course Extension road and 60 mtr sector road. one of the major advantages of this project is that it will have direct connectivity with main locations including Delhi Jaipur Highway, Gold Course Road, Sohna Road, Southern Peripheral road, Delhi via Golf Course Road and Faridabad. 
M3M Broadway :
M3M Broadway offers shops and office space in sector 71 Gurgaon with zero leasing. As per the M3M believe it or not campaign you are expected to pay only 50% now and rest on possession. The project offers 2-way entry for maximum catchment ad strategically located nearby proposed metro station. You will get 9% lease Guarantee also.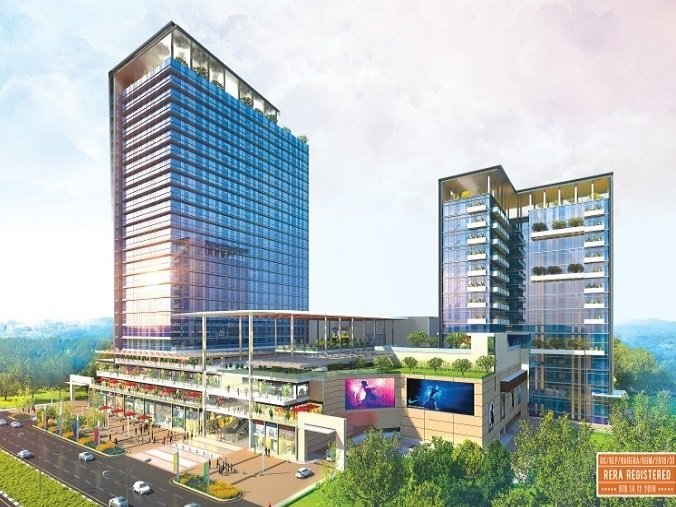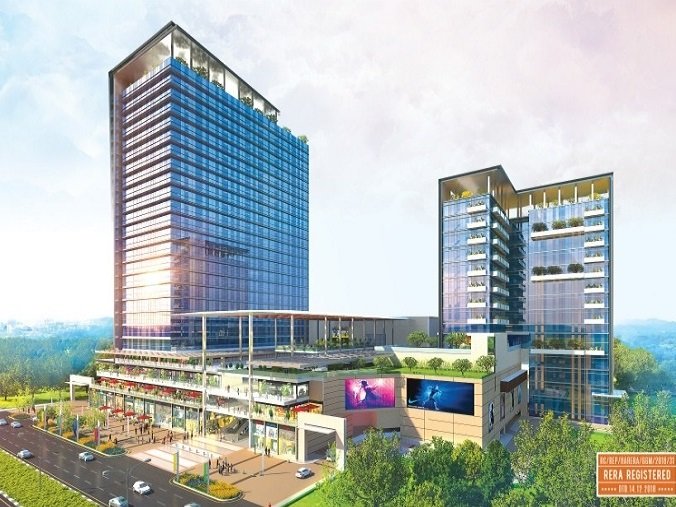 Location Map: