DLF targets Rs 1,800 crore sales revenue from new luxury project in Gurugram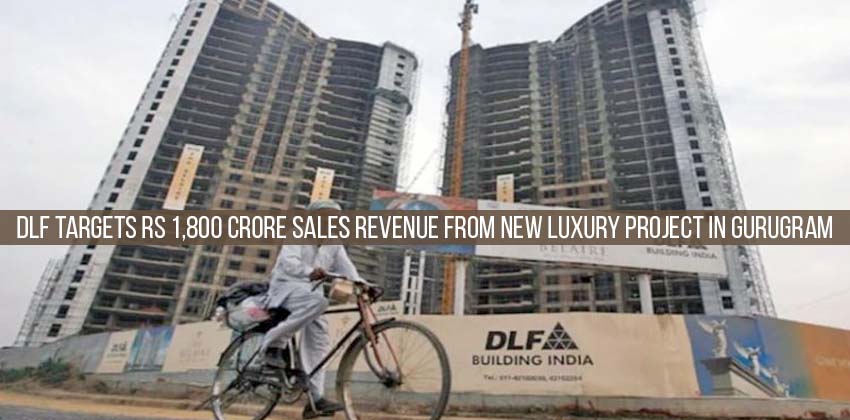 "DLF is going to build a new luxury low-rise independent floors housing project in Gurugram with a sales value of more than Rs 1,800 crore", said the DLF's Group Executive Director Aakash Ohri.
Located in DLF 5, Gurugram, The Grove is a low-rise luxury residential project with 292 residences offering 4 BHK and 4 BHK plus entertainment lounge, with a staff room and store in the basement. These units being offered are on plot sizes ranging from 269 to 650 square yards. This project has a total developable area of 8.5 lakh square feet. Cost of these units' ranges between Rs 6 crore and Rs 10 crore.
The Grove will introduce residents to the pleasures and privacy of living in expansive homes in low-rise buildings with interior designs that blend creativity and aesthetics with cutting-edge technological advances. The fact that, at DLF5, company has gone beyond bricks and mortar to create a thriving, vibrant community of happy residents to give them the most satisfaction. DLF5 truly embodies the concept of 'Live, Work, and Play' without requiring a long commute." DLF Ltd. Group Executive Director and Chief Business Officer Aakash Ohri further stated,"We expect this project to generate sales revenue of Rs 1,700-1,800 crore revenue" but he refused to share investment details.