PNB Housing Finance takes over Vipul Ltd Project after default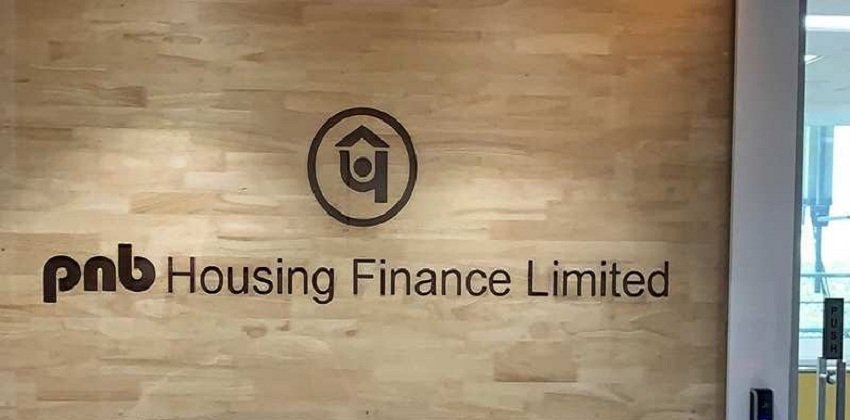 PNB Housing Finance Limited said it has taken possession of about 19 acres of land and 138 unsold units of a Gurgaon-based project owned by Vipul Ltd following a default by the developer on a Rs 377 crore loan.
"The borrower failed to repay the amount, and we have taken constructive possession of the property on May 20," PNB Housing Finance said in a notice to the developer, a copy of which was seen by ET.
The lender had sent a notice to the Bombay Stock Exchange listed developer in February, demanding repayment of the loan given against its project Aarohan Residences in Gurgaon. It had also threatened to take over the company's management and project under the Securitisation and Reconstruction of Financial Assets and Enforcement of Security Interest Act if Vipul failed to make full payment within two months.
Both Vipul and PNB Housing Finance did not respond to queries emailed by ET.
The lender had approached the Delhi High Court in March and the court had subsequently directed Vipul to pay Rs 25 crore by month-end.
Immovable assets that have been attached include 19.24 acre land of Aarohan Residences project on Gurgaon's Golf Course Road and 138 unsold units of the project.
Vipul caters to both residential and commercial segments in markets such as Ludhiana, Bhubaneshwar and Faridabad, besides Gurgaon, and has a portfolio of more than 10 million square feet of delivered properties.
The developer's account was classified as non-performing since January, after it failed to pay loan instalments. Thereafter, the lender directed Vipul not to sell flats in the project.
"There was an NCLT (National Company Law Tribunal) case against the builder. One of its foreign joint venture partners had also moved NCLT, apart from FIRs (first information reports) against it for fraud," said a bank official, requesting anonymity. "Yet, it had been paying on time, until a few months ago."
In January, the NCLT admitted Vipul for insolvency proceedings.
However, PNB Housing Finance was not among the four financial creditors who had approached the NCLT at that time.
Later, the National Company Law Appellate Tribunal set aside the insolvency proceedings, as the company claimed it had reached a settlement with the creditors. The appellate tribunal, however, said the insolvency proceedings could be resumed if the company failed to clear its dues.