Planning to buy luxury home in Gurgaon? Here's what you need to know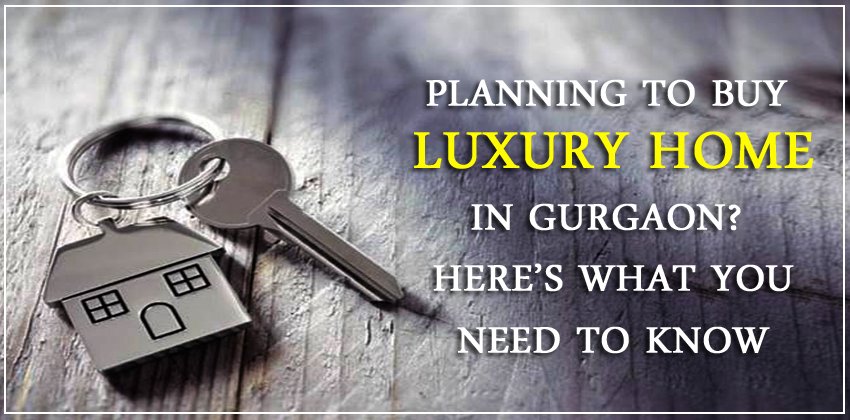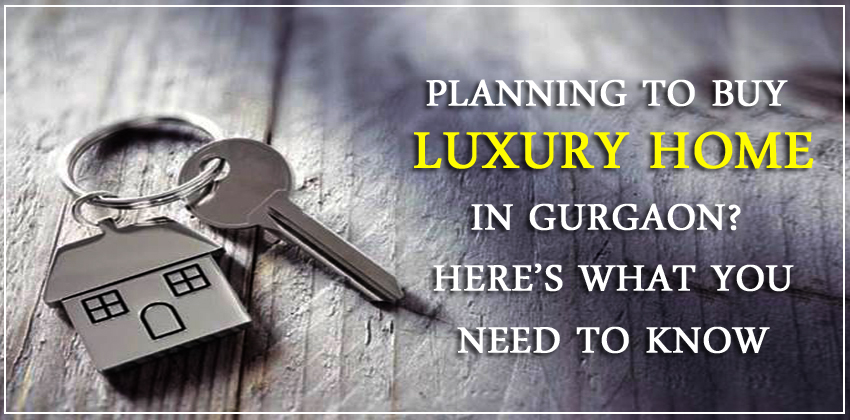 The Millennium city, Gurgaon is popularly acknowledged as the epicentre of IT and big multinationals in India. Today, Gurgaon is featured as the best Indian cities to work and therefore the demand for Commercial Property in Gurgaon has touched the all time high. As far as Residential Property in Gurgaon is concerned, ready to move residential property in Gurgaon has emerged as the favoured destination for house hunters in Delhi NCR.
Seeing the burgeoning demand for luxury property in Gurgaon, many real estate developers have already started allocating their resources and efforts on developing luxury housing properties like apartments, builder homes, villas, condominium and villas. Luxury residences are built for a niche segment and Gurgaon is attributed as city of high net worth individuals. The steady demand for luxury projects come directly from the end users rather than investors. The prices of Luxury property in Gurgaon vary from 5- 15 crores for world-class residential projects. The real estate developers are joining hands with international players to offer world class architecture and design who bring in international experience with them.
Be it residential (luxury property in Gurgaon or affordable) or commercial property in Gurgaon, Gurgaon has emerged as the centre of interest among NRIs & HNIs. To cater to the  sky rocketing demand for luxury property in Gurgaon, many real estate big shots including DLF, Unitech, MGF EMAAR, M3M,Birla Estate, Ansal, Orris, Antriksh, Assotech, etc. have entered the realty sector in Gurgaon. With the segment of luxury property in Gurgaon is teeming with well acclaimed names, the end users or prospective home buyers can expect to have world class living space in the millennium city. If you are finding a house of your dream that offers the best in terms of luxury, comfort and a opulent living experience, investing funds in buying property in Gurgaon is undeniably a great idea.