M3M Oxygen Gurugram – The Biggest in Real Estate Event of 2021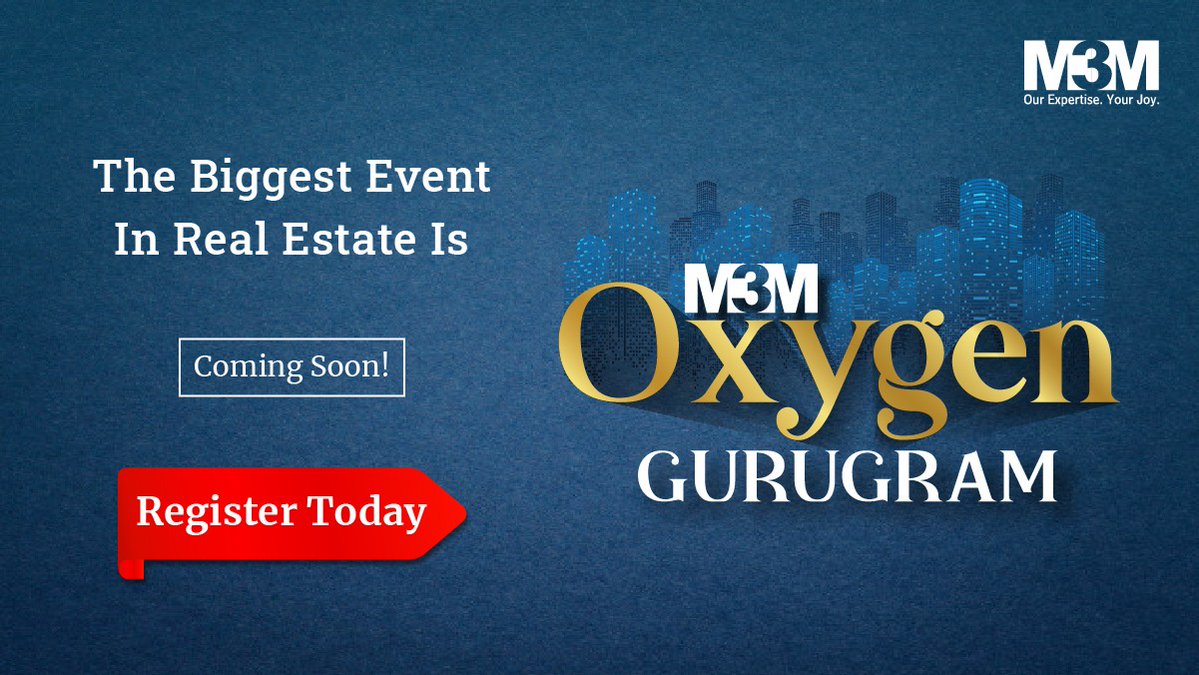 The Biggest Event of 2021, M3M Oxygen Gurugram offers with M3M Residential and Commercial Projects
It's difficult to find cutting edge real estate solutions in today's fast paced world where every developer is towards one another in proving its counterparts wrong. The fate of real estate buyer or investor is completely in the hands of realty developers as they can make or break their trust depending on the kind of property they sell. Not every real estate developer delivers what's being promised at the time of launch of the project. There are a few honest and dependable developers whom you can trust blindly for delivering robust construction and top class structures. There's one developer that is known for serving only quality construction while staying transparent and honest to the buyers.
Here, we are referring to none other than Delhi NCR's king in the real estate industry, the M3M Group, Gurgaon. Today the developer boasts 18 premium M3M residential in Gurgaon and 16 lucrative commercial projects in Gurgaon.
M3M Oxygen Gurugram offers :
Currently, the leading developer has come up with lucrative offers for Ikonic projects that will not only raise your hopes and aspirations but also fulfill them. The Biggest Event of 2021, M3M Oxygen Gurugram offers once in a lifetime opportunity to buyers to pay only 25%, rest on possession. Under this offers, buyers get 2X rentals on loan rate, an opportunity to 11x your money in one day along with 3 years lease guarantee. The best part is the payment plan is you get to pay in easy ration of 25:75 Payment Plan. This means you just have to pay 25% now and rest on the completion of the project. Choose among the countless M3M residential projects in Gurgaon and M3M commercial projects in Gurgaon, and book your favorite property by paying 1 lac, today!
Let's quickly look at some of top class M3M residential projects in Gurgaon and M3M Commercial projects in Gurgaon.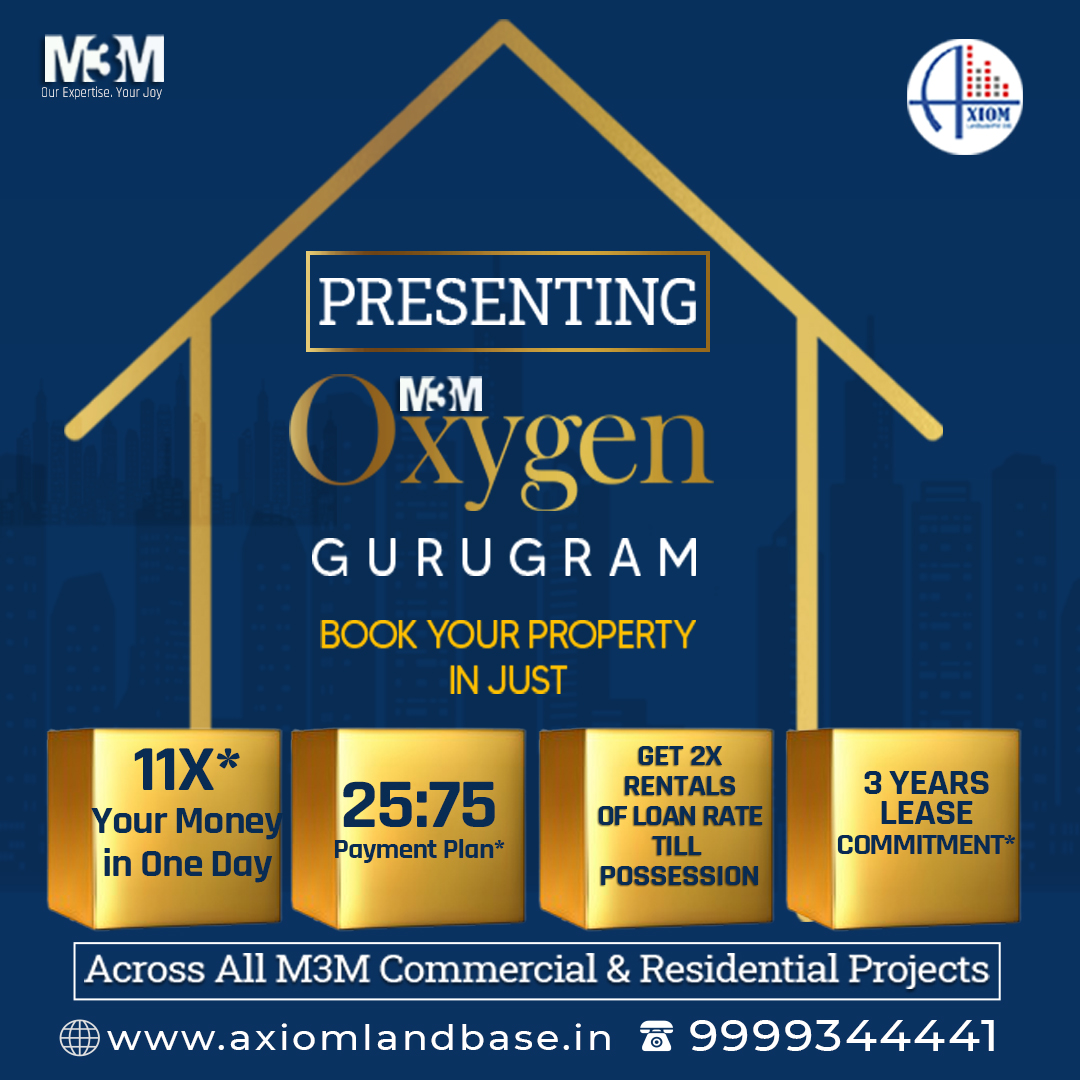 M3M Commercial Projects Gurugram:
M3M 65th Avenue :
Acclaimed as M3M Group's revolutionary high street retail project, M3M 65th Avenue offers eclectic mix of retail and residential space to the buyers and investors in sector 65, Gurgaon. If you are seeking  great aesthetics, brilliant infrastructure and highest order of connectivity, then you must head to M3M 65th Avenue.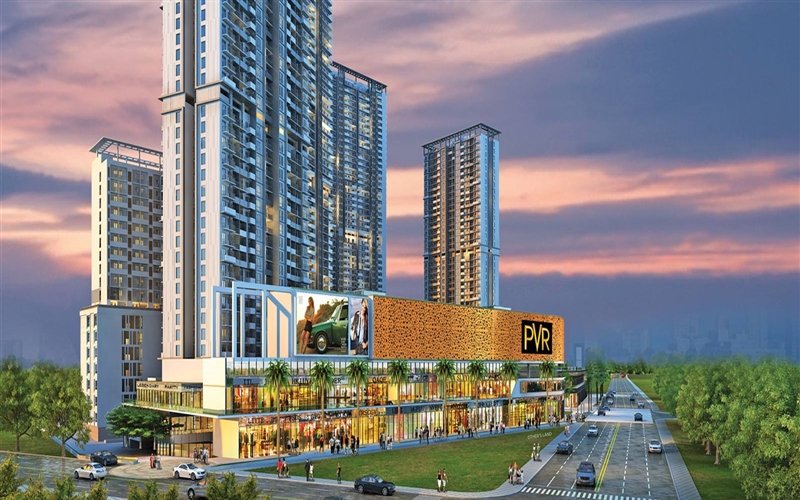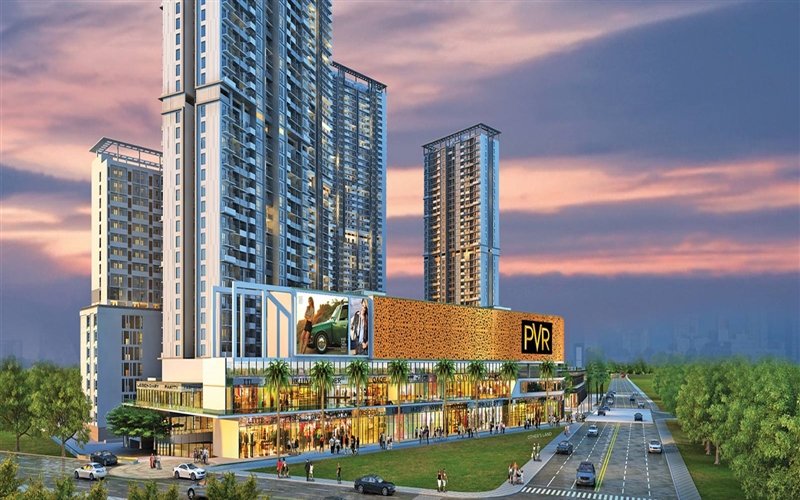 M3M Corner Walk: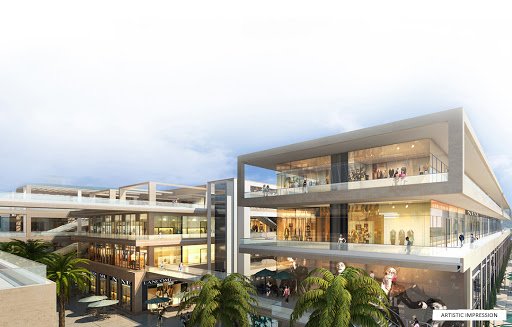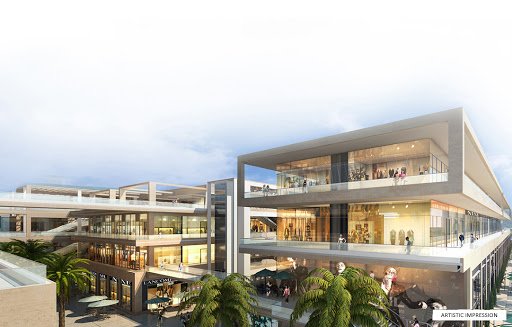 It is one of a kind project that is built on the corner stone of mixed-use property concept. Located in sector 74, Gurgaon, M3M Corner walk offers everything from retail, F&B, office spaces to residential towers.
M3M Prive 73:
The architectural splendour, M3M Prive 73 is a 5 level stacked structure that offers commercial property owners perfect opportunity to find perfect blend of retail and F&B spaces. This one of a kind commercial complex is located in sector 73, Gurgaon.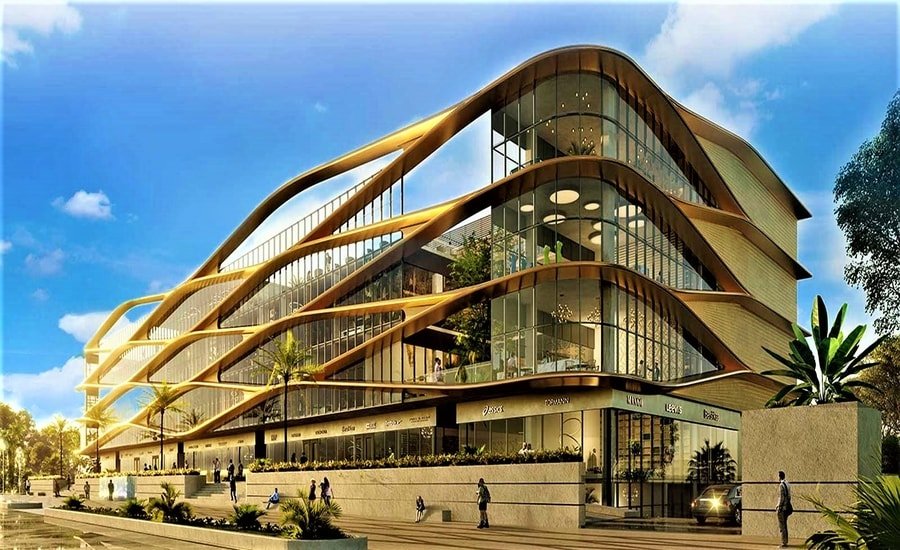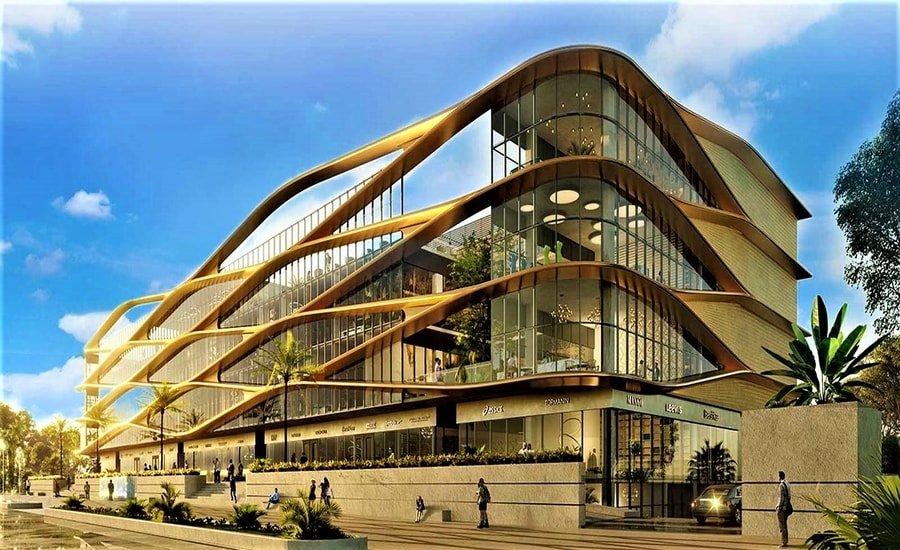 M3M Broadway: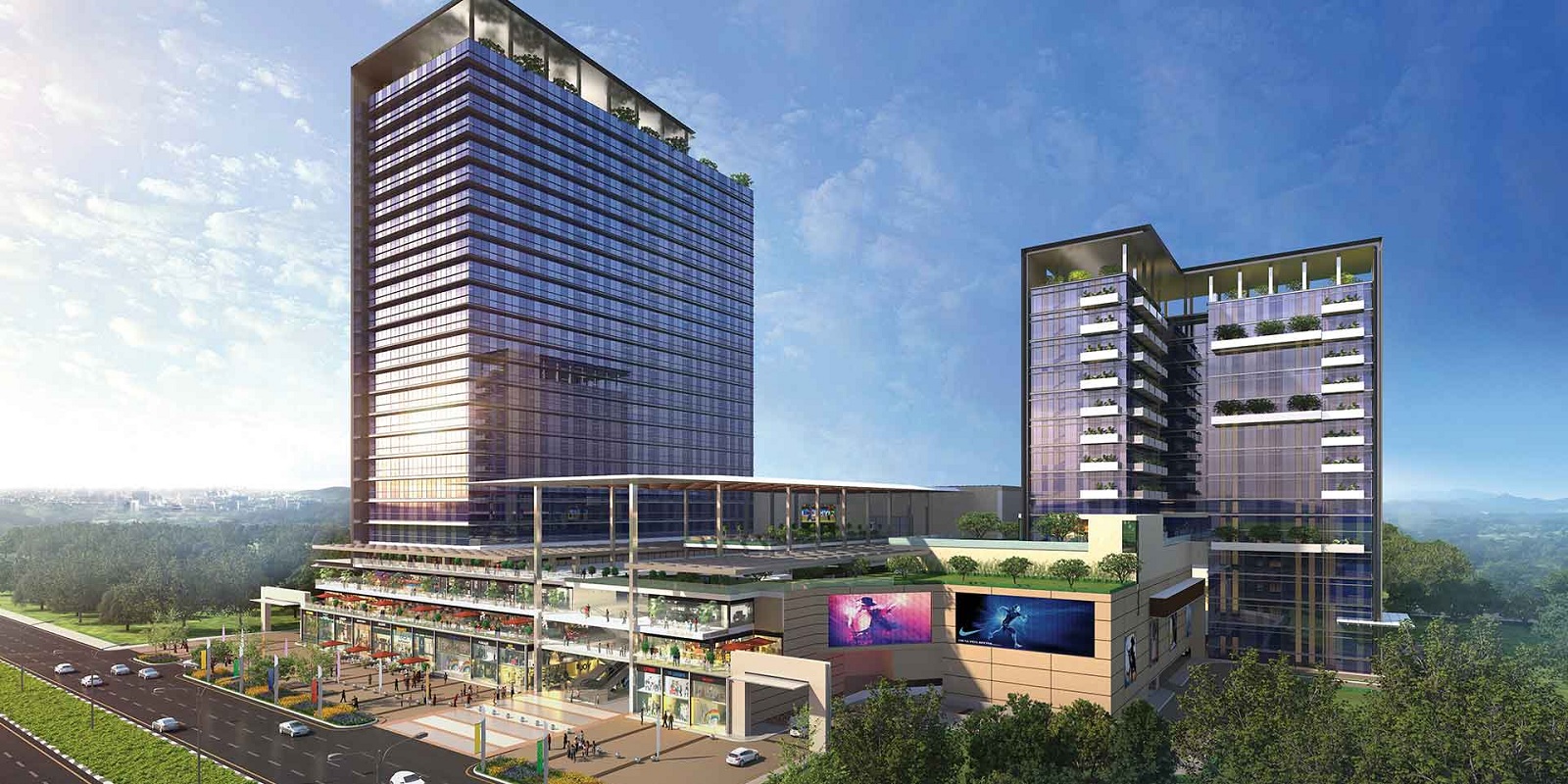 M3M Broadway Gurgaon is a highly luxurious and promising commercial project based out of Gurgaon. The commercial development offers immaculate commercial space sprawled over an area of 7 acres of land in sector 71, Gurgaon. Based on mixed use development concept, M3M Broadway offers high street retail space, F&B, space for premium gym, an uber gaming arcade, bowling and zone and more, and most importantly Grade 'A' office space.
M3M IFC:
Based on the concept of mixed use property, M3M IFC Gurgaon is the commercial project spread on approximately 4.6 acres of land out of which 1.5 lac sq.ft. area is reserved for retail space in sector 66, Gurgaon. M3M IFC offers premium top class offices and plethora of luxury retail spaces to the investors and buyers in Gurgaon.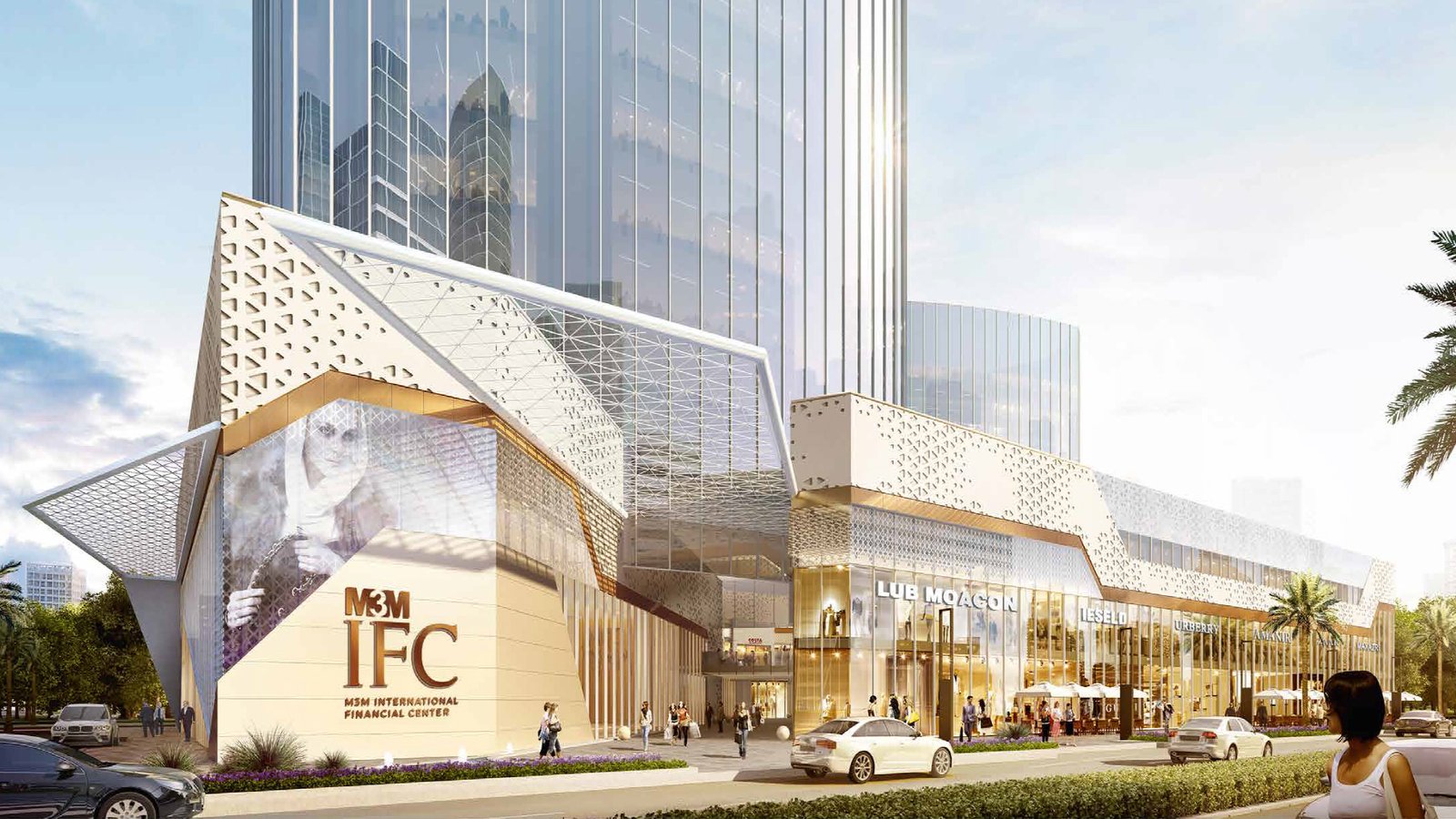 M3M Residential Projects Gurugram :
M3M Flora 68 :
M3M Flora 68 Gurgaon falls under ultra-luxurious M3M Sierra Township. It offers classy 2 and 3 BHK apartments that are outfitted with international standard fittings and offers top class amenities required to live opulent life. It surrounds well-manicured lush green landscaped gardens.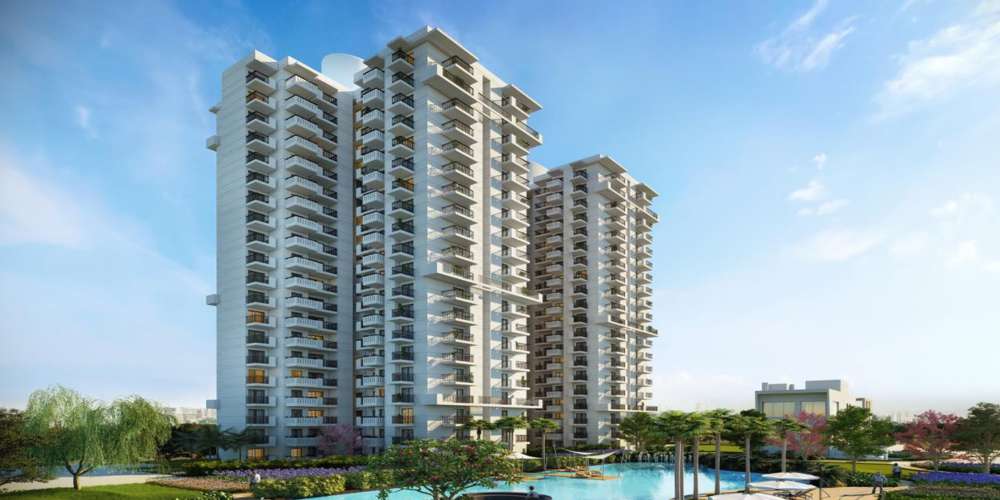 M3M Icon at Merlin :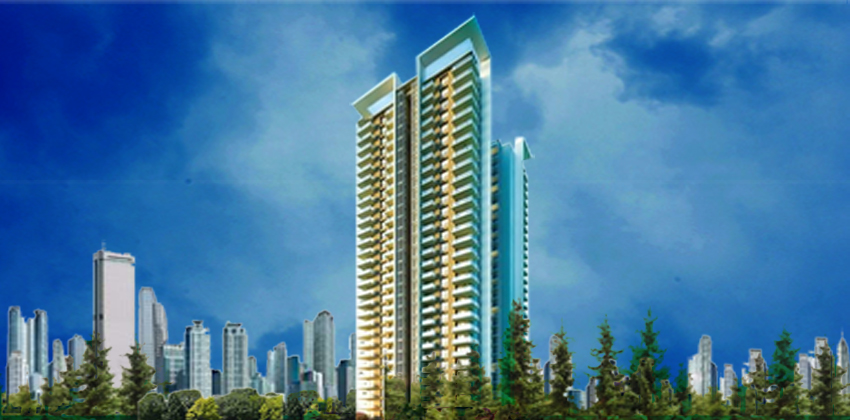 If you wish to lead elite class life without forgoing comfort, then you have to move to M3M Icon at Merlin. M3M Icon at Merlin is the luxurious residential project based in sector 67, Gurgaon.  It offers 3 BHK three side open apartments with countless international standard facilities to the buyers.
M3M Heights:
M3M Heights is perfect for those who are finding property in golf course extension road Gurgaon. M3M heights offer 2 & 3 BHK residences with units varying from 1250 sq. ft. to 2000 sq. Ft in sizes. Here you will find double height entrance lobbies at ground level. The developer has offered countless amenities to the buyers in sector 65, Gurgaon
M3M Skycity :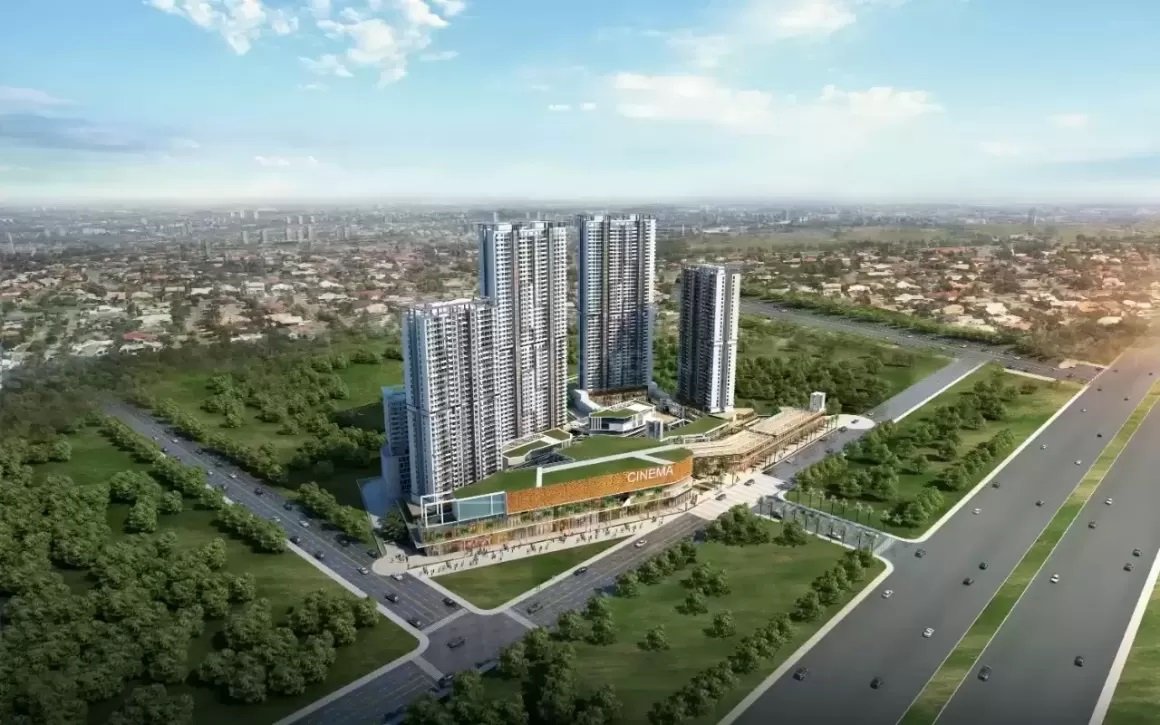 If you are finding world class residential living space on Golf Course Extension road, Gurgaon, then nothing beats M3M Skycity. It is a well planned residential apartment that offers 2 and 3 BHK residences, strategically situated on 30 m wide road.
M3M Skywalk :
Make the bold move by buying residential space at M3M Skywalk. The residential project offers luxurious residential 2/3 BHK apartments with the size band of 1406 sq. ft to 2032 sq. ft in sector-74 Gurgaon.