M3M 3D(3 Deals in 1) Offer Commercial Projects Gurgaon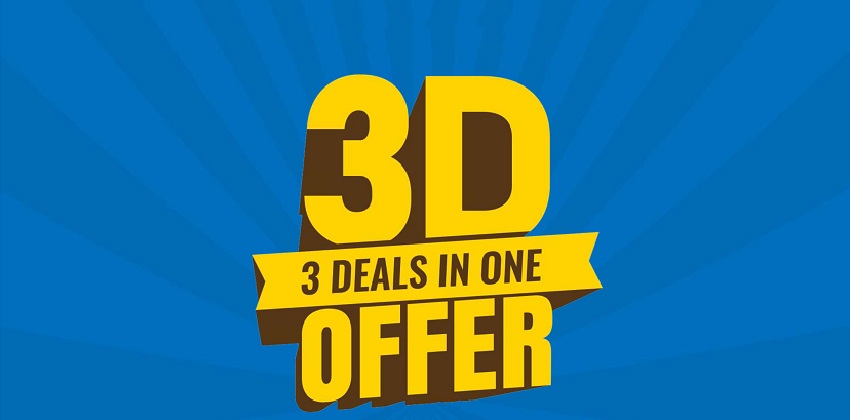 M3M 3D(3 Deals in 1) Offer
After the success of now or never scheme m3m group going to launch 3D Offer i.e. "M3M 3 Deals In One Offer" these offers are applicable on Commercial property in Gurgaon. Hurry!! Offer Valid For 7 Days Only.Book your space in the mind-boggling pre-launch offers. Its first-of-a-kind commercial scheme where you get 12% returns by paying only 10% of the cost.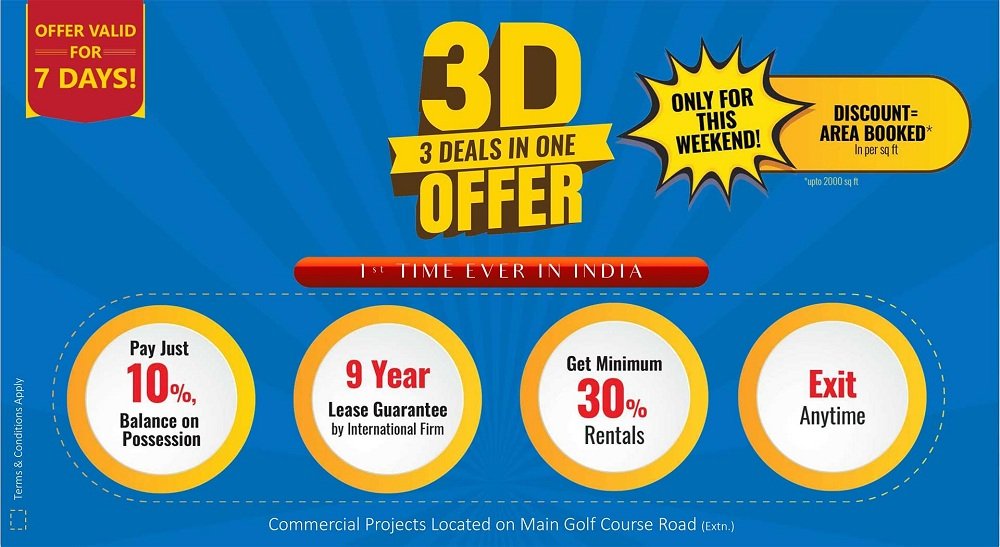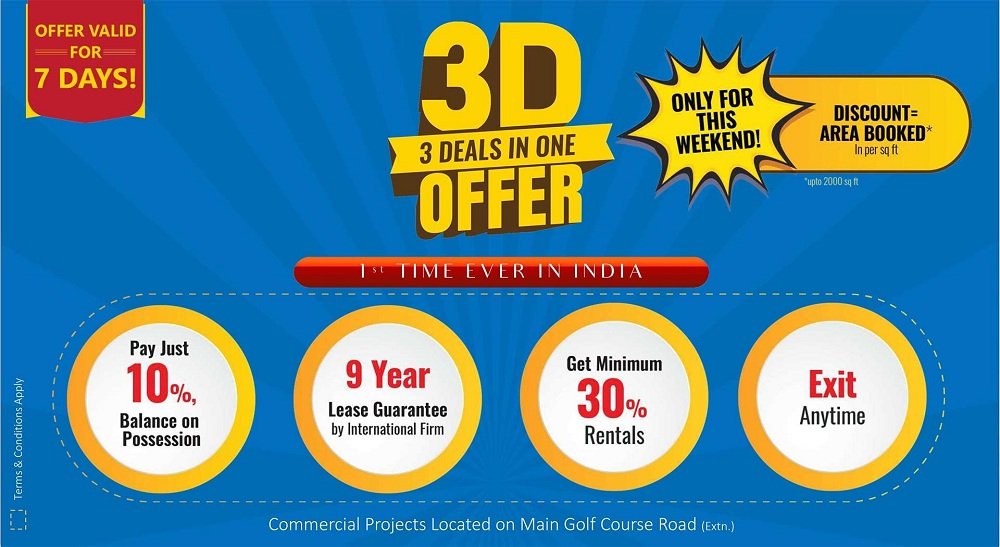 M3M Broadway:
M3M Broadway Sector 71 Gurgaon boasts the wonderfully planned and smartly designed multiplex, retail shops, offices and serviced apartments. It is the complete package of commercial plus entertainment hub offered with best facilities under one roof.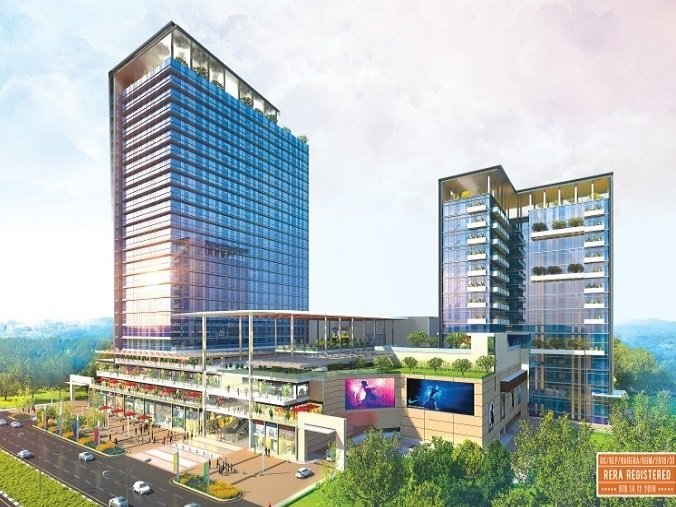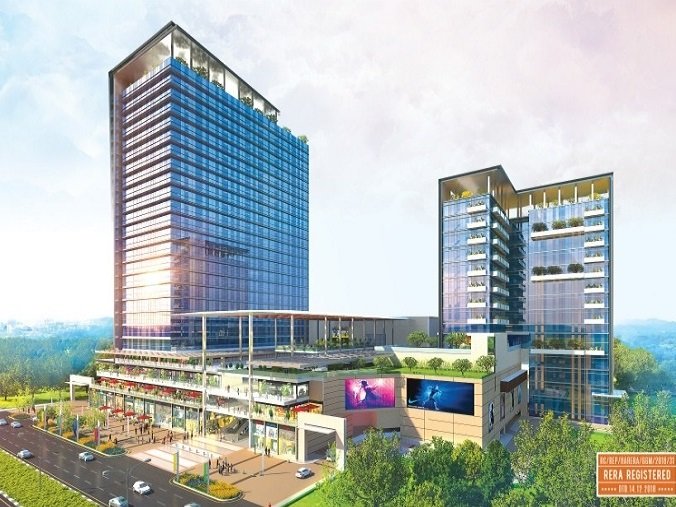 M3M Corner Walk: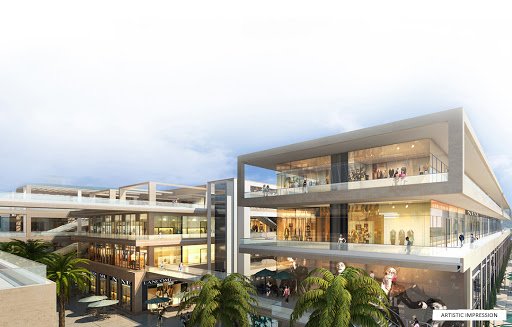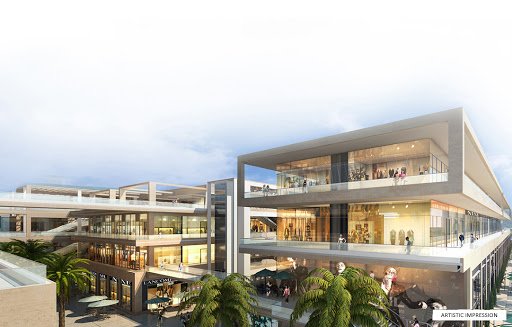 M3M Corner Walk has launched in Gurugram to take its residents by storm. Never has a "corner" location been the talk of the town. Corner Walk has been conceptualised to offer high-street retail shopping experience and uber-stylish commercial spaces.
M3M Prive 73:
M3M Prive 73 New projects Gurgaon is the new Launch commercial project Gurgaon, Sector 73,on Southern Periphery Road in Gurgaon. The project area is 8.5 Acres with limited Shops and Small units with various offerings by reliable brands.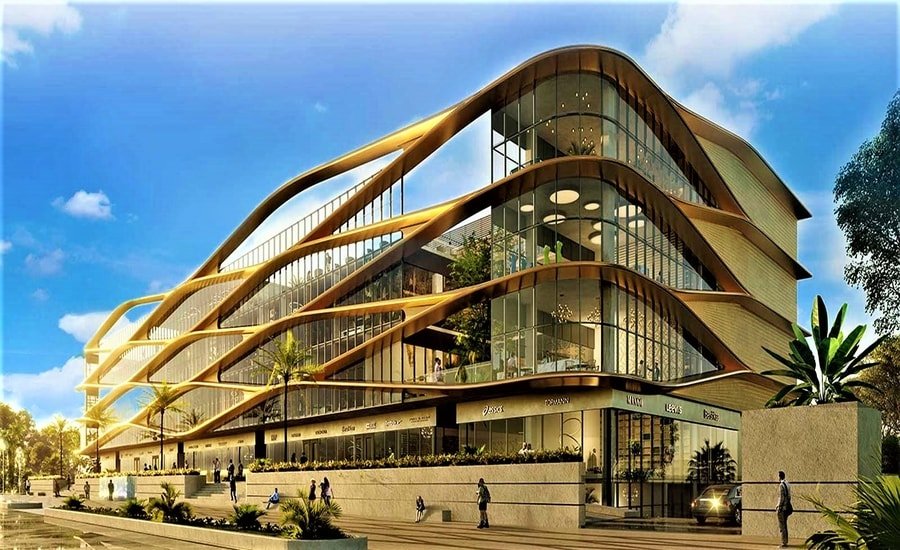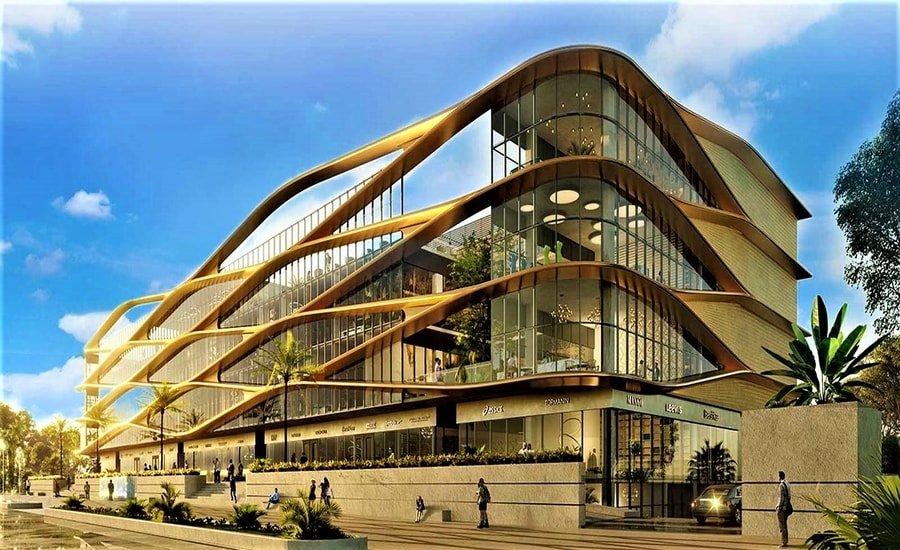 M3M IFC: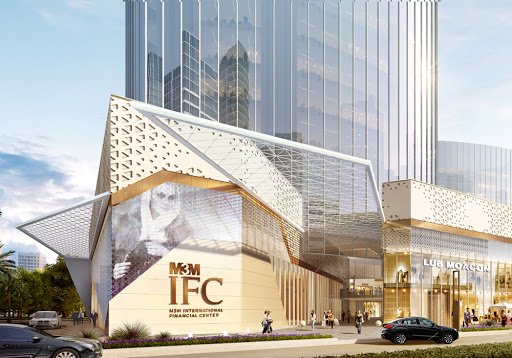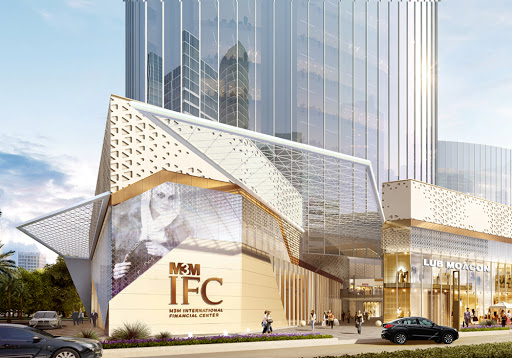 M3M India has launched its new commercial project M3M IFC.  Its unbeatable location is Sector 66, Golf Course Extension Road Gurgaon. M3M India is a prominent developer of Delhi/NCR and successfully delivered many commercial projects like M3M Urbana and M3M Cosmopolitan.
M3M 65th Avenue:
Spread over 14 acres M3M 65th Avenue is the blend of European architecture and India style Market. It's the best ever proposition by M3M ever offered. M3M New Commercial Launch is located in Sector 65, Golf Course Extension Road Gurugram.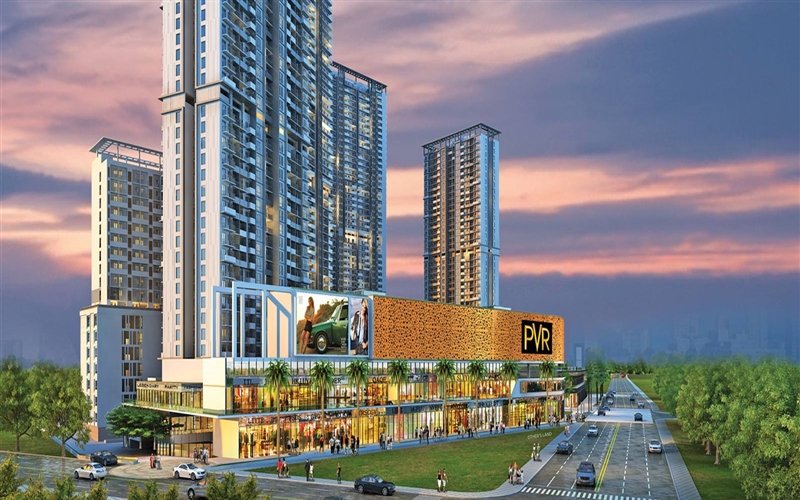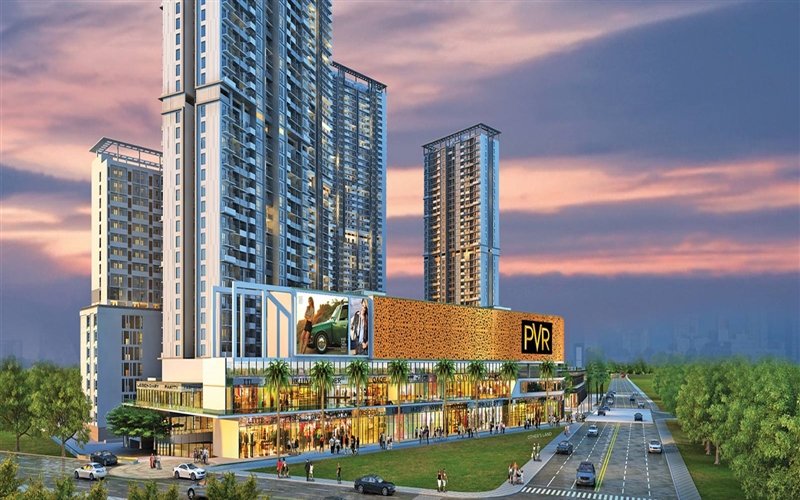 Location Map: