HSVP hoping to raise ₹700 cr through auction of commercial properties in Dec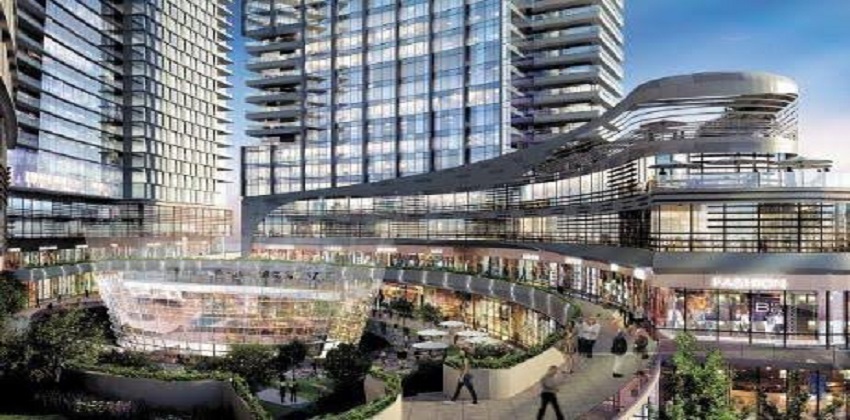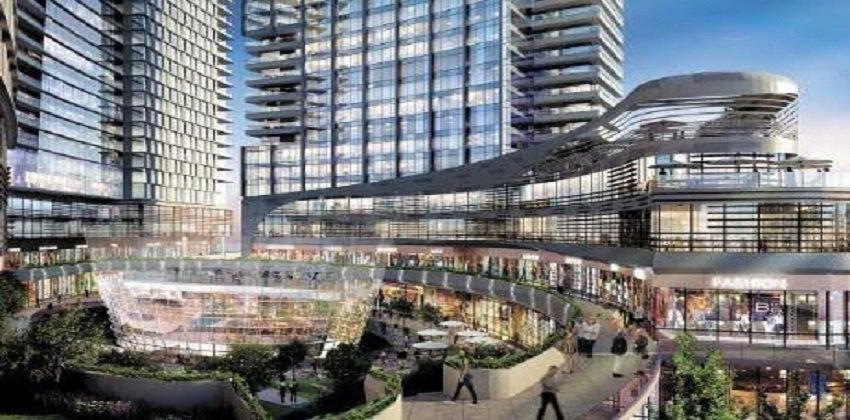 Continuing its drive to monetise its commercial properties, particularly in Gurugram, the Haryana Shahari Vikas Pradhikaran (HSVP) is set to auction a set of large plots, with the expectation the sales will yield over ₹700 crore.
The authority has been facing a financial crunch for the last few years due to large payments to landowners for enhancements, officials familiar with the matter said. In May this year, the chief administrator of the HSVP in Chandigarh had written to all estate officers to prepare a list of these properties and regularly hold auctions.
HSVP officials said the properties to be auctioned on December 13 include a large site for a higher education institute in Sector 52A/53 with a reserve price of ₹338 crore, a commercial complex site in Sector 41 with reserve price of ₹197 crore, another commercial complex site in Sector 41 with a reserve price of ₹126 crore, an institutional site in Sector 44 with a reserve price of ₹25 crore, one in Sector 44 with a reserve price of ₹12 crore, a plot in Sector 45 with basement at a reserve price of ₹2.98 crore and multiple booth sites in sectors 32 and 39, each with a reserved price of ₹89 lakh.
Chander Shekhar Khare, administrator, HSVP, Gurugram, said, "The auction will help us generate funds, because the properties will be sold in an open auction, which will generate competition among the bidders. The sites are at good locations, which will help the authority earn a suitable premium."
In May this year, the HSVP headquarter in Chandigarh had also asked estate officers to auction commercial sites, particularly those which have good potential and market demand so they can be auctioned. The push to sell the commercial sites comes in the wake of an acute funds crunch faced by the agency, which has taken loans of over ₹15,000 crore that have accrued over the last decade primarily to pay for land acquisitions and pay enhancement to farmers, as per a response to a Right to Information (RTI) query.
The authority has successfully in the past auctioned large commercial plots in the city, fetching substantial revenue, said officials. "We sold a large plot to IKEA, a multinational company for ₹842 crore, and another to a Korean automotive company for a good price," said Hari Singh Jakhar, sub-divisional engineer, HSVP.
He added that the process of auctioning plots and other sites is a regular one, but done at a smaller scale.
Source : HT