Gurugram circle rates unchanged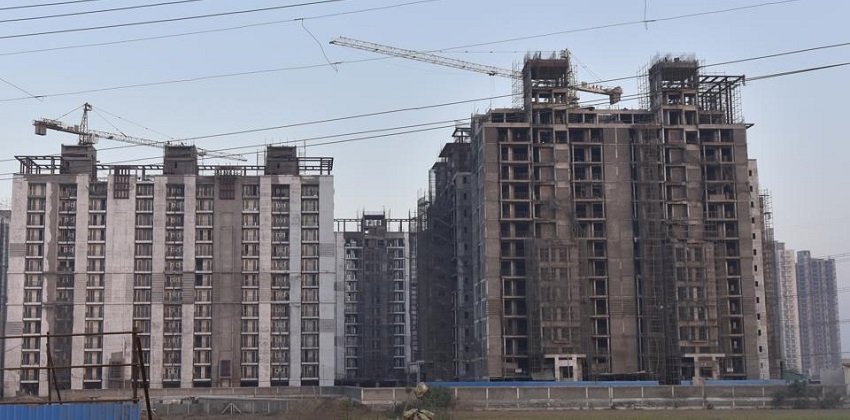 Taking a U-turn on its proposal to double circle rates in Gurugram's posh areas, the local administration has given in to objections and submissions of realtors and home buyers. Circle rates of majority of areas are unchanged, barring few villages on the outskirts in the bi-annual revision.
Even in these villages, there is no substantial increase and circle rates have just been brought at par with surrounding areas. The move, according to the administration, comes in wake of the slump in the realty market.
Collector or circle rate is the minimum price at which a property is registered when being transferred and it is a major source of revenue for the government in terms of stamp duty. Circle rates are revised twice a year by a committee comprising Revenue Department officials and headed by the Deputy Commissioner.
Gurugram Deputy Commissioner Amit Khatri said, "The decision to not increase circle rates was taken keeping in view the submissions made to the Revenue Department and sentiments expressed by stakeholders. Most said that realty sector, especially residential segment, was in limbo and the hike in rates would deter home buyers from buying property in developing markets."
District Revenue Officer Manbir Sangwan said that barring land along the Najafgarh drain, which gets waterlogged, no change has been effected in the circle rates. Prices of some lands had, in fact, been reduced. In the last revision, the district administration had only revised the circle rates for Sector 37-C.