Singapore investors bet big on India's realty sector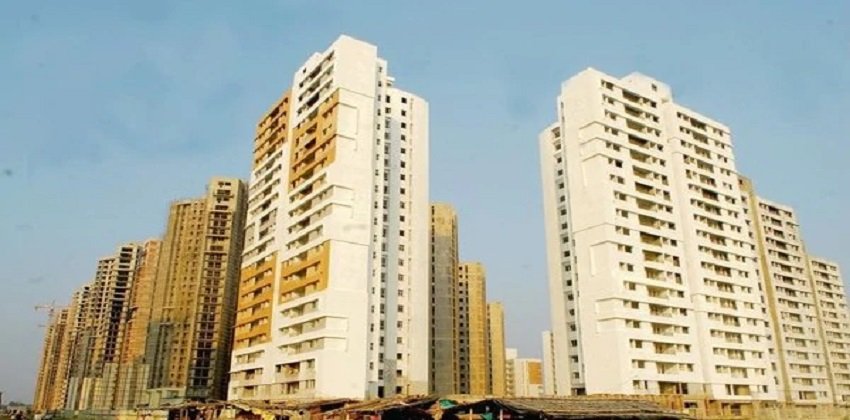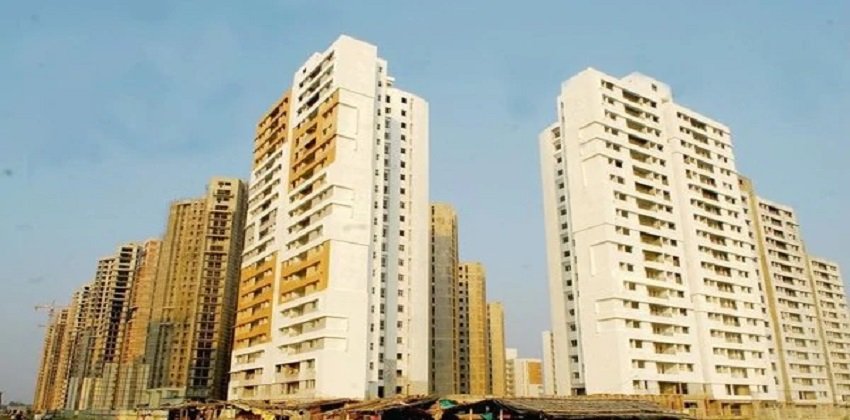 Singapore-based investors are betting big on India's commercial realty and other sunshine sectors, including logistics and warehousing, real estate consulting firm ANAROCK said in a report.
Top Singapore-based private equity (PE) firms such as GIC, Ascendas-singbridge and Xander are funnelling billions of dollars into India's realty sector, particularly in South Indian cities, according to the report.
About one-third of the total $14.01 billion PE investment in India's realty sector between 2015 and 2018 was made by Singaporean firms, the highest among both domestic and foreign investors, according to ANAROCK'S report Private Equity in Indian Real Estate.
"With funding from banks and non-banking financial companies drying up, Indian developers are being forced to explore debt and equity funding from various PE firms. Singapore investors were on top of the list, followed by PE players from US and Canada. After establishing a strong base in China, India was their next destination of preference," said Shobhit Agarwal, managing director and chief executive officer at ANAROCK Capital.
Singapore-based investors and developers have gained a substantial foothold in India's property market over the last four years, with their more patient and long-term outlook, he said. They pumped $1.15 billion into Indian real estate in 2015 and 2016, and nearly $3.5 billion in 2017 and 2018. In recent years, they have also started diversifying their portfolios and eyeing sunshine sectors such as logistics and warehousing. In the past four years, GIC has invested close to $2.5 billion, mainly in cities such as Mumbai, Chennai, Bangalore, Hyderabad and NCR.
For Ascendas, the preferred regions have been Hyderabad, Chennai and Mumbai Metropolitan Region.
Meanwhile, Us-based investors such as Blackstone, Goldman Sachs, Hines, Warburg Pincus and Proprium Capital have invested nearly $4 billion in India in the last four years. Blackstone infused $2.9 billion in this period. PE firms from Canada, led by Brookefield and CPPIB were the third largest investors with capital infusion of close to $2.3 billion in four years..
source : hindustantimes