Sales of ready  homes  key  for  builder (M3M Group ) to  tide over  cash  crunch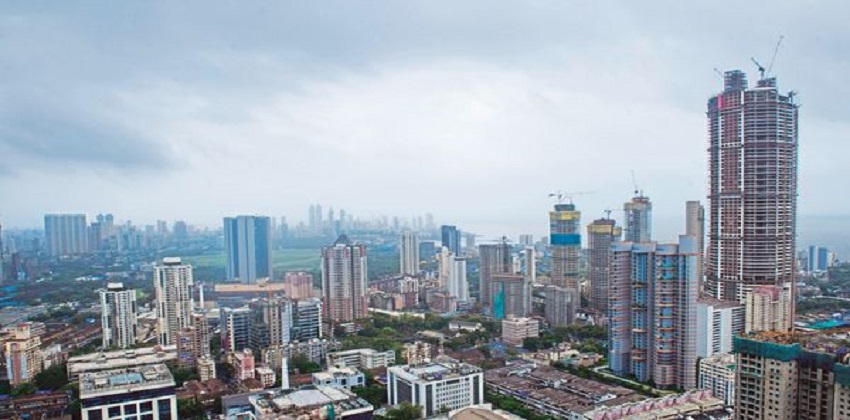 Prices of residential apartments have remained stagnant for long, even declining in many cities. Prices of ready homes, typically higher than under-construction homes, have not risen either, though they come with fewer risks.
Gurugram-based M3M Group, which builds premium projects and is currently developing a Trump Tower in National Capital Region (NCR), clocked ₹524 crore of sales in December, of which ₹320 crore came from its two ready luxury projects.
Pankaj Bansal, director, M3M Group, attributed the good response to its dedicated campaign to reduce ready inventory and customized payment plans. "Developers have the option of slashing prices by 10-15% but customers are still not buying. We offered 10% down payment and no EMI for a year, which converted to sales," he said.