SPR: THE RIGHT CHOICE FOR INVESTMENT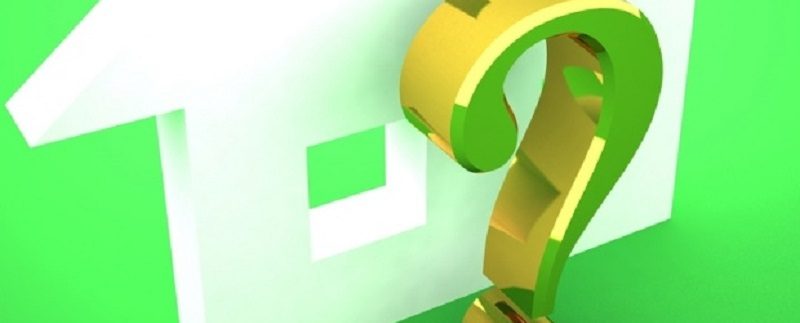 Southern Peripheral Road is an emerging realty hotspot of New Gurgaon. Market-watcher see bright prospects for the area and say that SPR would be in a position to cater to a mix of residential and commercial properties in the next few years
With improved infrastructure and fast connectivity, Southern Peripheral Road (SPR) is drawing increased attention of end users and investors alike.
LOCATION
Positioned as an upmarket location, this 16km-long and 150-metre-wide road intersects Sohna Road at Badshahpur and connects NH-8 to Golf Course Extension Road; it is also well connected with FaridabadGurgaon Road, Golf Course Extension Road, and Delhi-Gurgaon Expressway.
WHY SPR?
With social infrastructure developing at a fast clip here and excellent connectivity to the existing commercial hubs, residential as well as commercial realty market of SPR are expected to fetch good returns on investment in the future.
ADVANTAGE SPR
There are many factors that work in favour of SPR and make it an excellent new residential and commercial hub.
1 Excellent connectivity: Proximity to the developed areas of Gurgaon and the commercial hubs nearby are the main factors working in favour of this location. Well-developed connectivity to Golf Course Extension Road, GurgaonSohna Road, and NH-8 is an advantage.SPR is also linked to Dwarka Expressway and, further on, through Hero Honda Chowk, Rajiv Chowk, and NH-8 one can easily travel to Delhi, Faridabad, and Gurgaon.
2 Educational institutes: The area offers very good social infrastructure with BMW Training Centre and Suraj Public School located on SPR, as one travels towards Gurgaon-Jaipur Highway.
3 Nearby residential hubs: Residential areas adjacent to SPR include Sectors 69, 70, 70A, 71, 73, and parts of 48 of Gurgaon. Nearly 20,000 units are under construction in various sectors along this road.
4 Affordable prices: Properties under construction are currently priced in the range of Rs 4,500-7,500sq ft, nearly 20-30% lower than those of projects in other localities of New Gurgaon, especially Golf Course Extension Road.
5 Premium projects: The belt is expected to become a premium residential hub in the near future owing to the presence of luxurious and ultraluxurious projects equipped with modern amenities like clubs, swimming pools, gym, and high specification interiors and fixtures. A majority of the apartments in the area are in 3and 4BHK format of 1,500 to 3,000 sq ft.
6 Proximity to commercial spaces: Besides housing, this area has a great potential for institutional and commercial development. Sectors 74, 75, and the front belt of Sectors 71 and 73 are designated for commercial development. SPR is also in close proximity to DLF Corporate Greens (which houses Tata Consultancy Services office).
7 Prospects: According to the Gurgaon-Sohna Master Plan of 2031, the major infrastructural projects planned along SPR include the extension of Delhi Metro Yellow Line, extension of the road to a six-lane expressway and its linkage with Gurgaon-Faridabad Road.Once ready, SPR will provide excellent connectivity between NH-8 and Golf Course Extension Road.
READY-TO-MOVE-IN PROPERTIES
Major areas along SPR are Sectors 69, 70, 71, 72, 73, 74, and 75, of which Sectors 69 and 70 are the most developed and attractive due to their proximity and direct connectivity with Faridabad, Sohna, and Gurgaon-Sohna Road.
Sector 69 is also a stone's throw from commercial establishments and malls including Spaze, JMD, etc. Some key projects in sector are Tulip Orange, home to more than 500 families, along with Tulip Ivory, Purple, and the forthcoming Violet. Tulip Lemon is an affordable housing project in this area.
SPR has many prominent developers like Tulip Infratech, Supertech, Raheja Developers, MAPSKO, Tata Housing, DLF, Unitech, GPL, AIPL, and BTTP with ready-to-move and forthcoming luxury projects.
source: timesofindia