Middle Class will also Benefit from PM's Housing Sop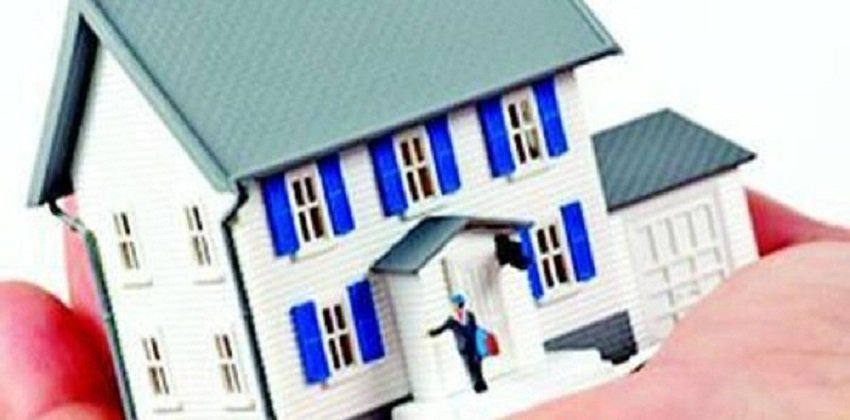 Those With Rs 12-18L|Yr Pay To Get Subsidy
Those with annual income of up to Rs 12 lakh in urban areas would soon be eligible for 4% rebate in interest for a home loan up to Rs 9 lakh while 3% rebate can be availed on Rs 12 lakh loan by those who earn up to Rs 18 lakh annually, government sources said.
The government may also release the entire interest subsidy amount upfront, which would help those struggling to make the initial payment. The new interest subsidy scheme for home loans was announced by the PM Narendra Modi last week, but the details have not been unveiled so far.
Sources in the Union housing ministry said the benefits of the scheme will cover the middle class in addition to the poor, who are already eligible for higher interest rebate in urban areas.They said the details of implementing this scheme are being worked out and would be announced soon. An amount of Rs 1,000 crore has already been earmarked for meeting the expenses for the interest subsidy .
Till now, those with annual income up to Rs 6 lakh were eligible to get 6.5% interest subsidy for housing loans of up to Rs 6 lakh. So far only 20,000 people have availed this. In such cases, government releases Rs 2.3 lakh upfront as cumulative interest subsidy to the beneficiaries.This results in reduced effective housing loan and equated monthly instalment (EMI).
Housing ministry officials said the new norms announced by the PM would be applicable only in those cases where people go for fresh home loan under the Pradhan Mantri Awas Yojna (PMAY).Under PMAY, applicants can get interest subsidy only if they own no house anywhere in the country . "Effectively , the new norms will bring more income groups under the interest rebate scheme and will come as a relief for the middle class. For example, if you take a Rs 30 lakh loan, but have less than Rs 18 lakh annual income, you can avail the rebate in interest for the first Rs 12 lakh loan.For the rest you have to pay the full interest as charged by your bank," a source said.
The ministry officials admitted that the provision of having no house across the country to be eligible for benefits under PMAY is creating problem in cities such as Delhi where a large chunk of applicants are migrants, who have settled in the national capital. This has been one of the stumbling blocks why Delhi has not been able to forward many cases for approval from the ministry .
source : internet