Golf Course Road Offers Great Opportunities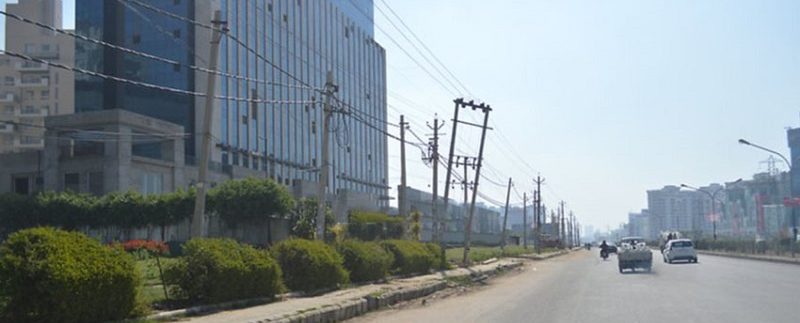 With current office stock vacancy levels close to 14%, limited supply of quality Grade A office space, and rising interest from corporate occupiers, the Commercial Office rentals on GCR will strengthen in the short term.
In the long term, given the amount of commercial office supply that is currently under construction here and will come up on the MG Road and parts of NH-8 (closer to Delhi), close to 2.5 million sq feet over the next 2 years, GCR may have to compete on absorption and rental data points with these projects and markets.
"With superior infrastructure, lastmile Metro connectivity, and ample support from residential and retail catchments, GCR may have an edge over these markets," Vineet Anand said.
Source: TOI