Buy a home or keep renting?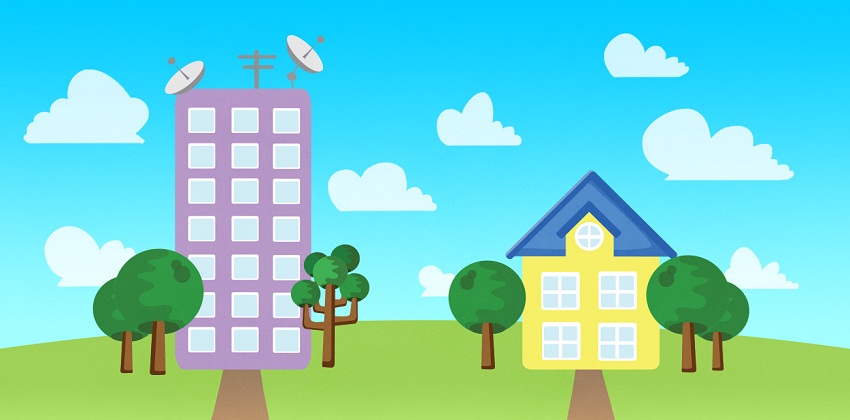 Most of us would like to have a place we call home. The question you have to ask yourself is, do you need to buy one or would you want to stay in a rented place?
Buying a home is more of an emotional purchase rather than a logical one for most people- especially if they are taking a home loan.
Understand the pros and cons of owning a home/living in a rented accommodation and make a decision. Your home buying/renting decision will have a huge impact on your future financial planning since it's probably the biggest single ever investment you'd make in your lifetime.
If you are not sure about renting vs buying because of your small budget.. find out if buying HUDA affordable homes makes sense for you.