Pay more for premium housing in Gurugram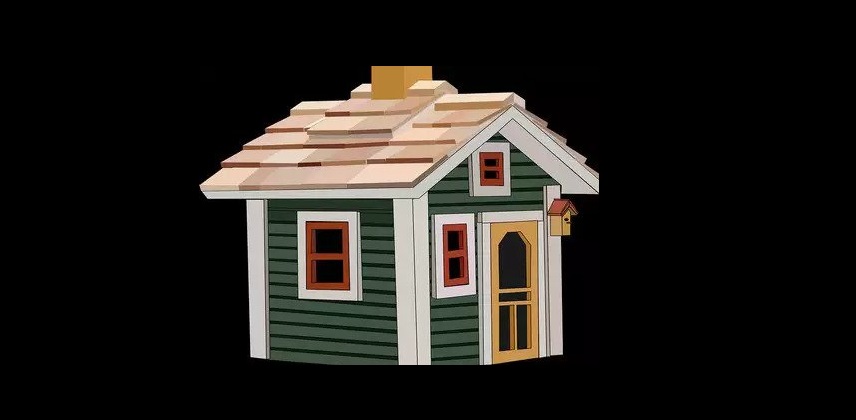 If you're planning to invest in premium housing in Gurugram, the new year hasn't brought good tidings.
The Gurugram administration on Monday proposed higher circle rates, which decide how much you pay during registration of properties, in the city. The steepest hikes — more than double the existing rate — will affect those investing in upscale condominiums along Golf Course Road, such as Parsvnath Exotica, The Verandas, Palm Springs, Park Place, Belaire, Camellias, Vipul Belmonte and Central Park, and in DLF 5. In most of these areas, the circle rate may see an increase from the existing Rs 8,000 per sq ft to a maximum of Rs 17,000 per sq ft.
The administration has invited objections and suggestions from residents till January 10, following which the circle rates will be finalised and notified.
Circle rate is the minimum price at which a property is transferred in government records. Since the government collects stamp duty on the basis of the circle rate, it's at the registration stage that a buyer will have to cough up a higher amount. So, if a buyer purchases a 4,000 sqft apartment at the current circle rate of Rs 8,000 per sq ft, the total cost comes out to be Rs 3.2 crore. If stamp duty of 7% is levied on the cost, that's Rs 22 lakh. If the circle rate is hiked to Rs 17,000 per sq ft, the assumed cost of this flat will double, as will stamp duty.
Property experts said this would have a negative impact on luxury real estate transactions. The circle rate proposed for group housing societies in Gwal Pahari has also been doubled from the existing Rs 3,000 per sq ft to Rs 7,000 per sq ft. The proposed circle rate for the group housing societies in Sector 15, 27, 28, 30, 31, 32A, 39, 40, 41, 42, 43, 45, 46, 50, 51, 52 , 53, 54, 55, 56 and 57 is also more than double, from the existing Rs 5,000 per sq feet to Rs 12,000 per sq feet.
"The circle rate for Huda builder floors and floors in the licensed colonies has been proposed to hike from the existing Rs 5,500 per sq ft to Rs 10,000 per sq ft. This is not at all viable. The circle rates should be in fact reduced by 10%," said Ramesh Singla, president, Gurugram Home Developers and Plot Holders Association.