Omaxe Ltd. appoints Abhinav C Ajmera as President- Leasing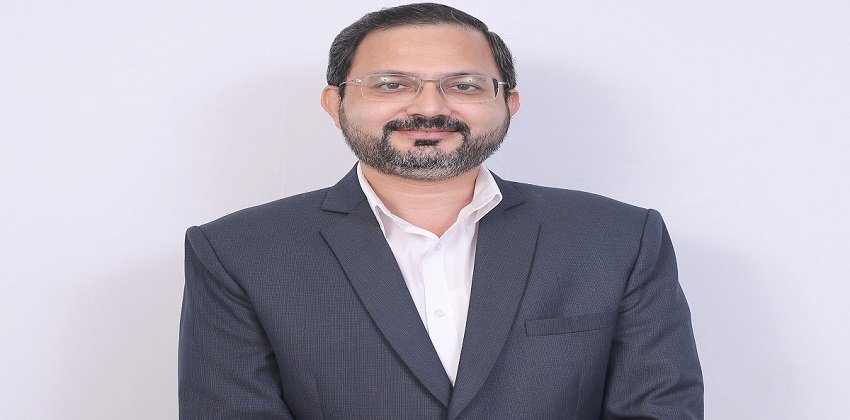 Realty developer Omaxe Ltd. has appointed Abhinav C Ajmera as President- Leasing, who will be responsible for strengthening the leasing operations of company's upcoming projects.
The leasing of the company's ambitious project Omaxe Chowk in Delhi's Chandni Chowk is set to begin soon and it hopes that this new association will give fillip to the company's plan for bringing in new brands through shop zoning and product placement thereby changing the shopping landscape in this heritage location.
"We are confident that with his impeccable expertise in shopping centre development, retail leasing, marketing with dynamic, result-oriented business leadership, the company will scale new heights," said Siddharth Katyal, Group Director, Omaxe Ltd.
Ajmera has led project development and leasing plans for shopping centres and mixed development projects and has formulated strategies to enable effective decision-making.
"I hope with my experience in consistently achieving revenue, profit, and business growth objectives, I will be able to plan and execute innovative strategies to help the company set new milestones especially in commercial real estate," said Abhinav C Ajmera, President-Leasing, Omaxe Ltd.
Omaxe Limited- a BSE & NSE listed company with a presence in 27 cities and 8 states – has delivered close to 126.15 million sq. ft. and is currently developing 23 real estate projects – 4 group housing, 14 townships and 5 commercial malls, offices and SCOs.
Source : ET