M3M Group records sales worth more than ₹500 crores in December 2019.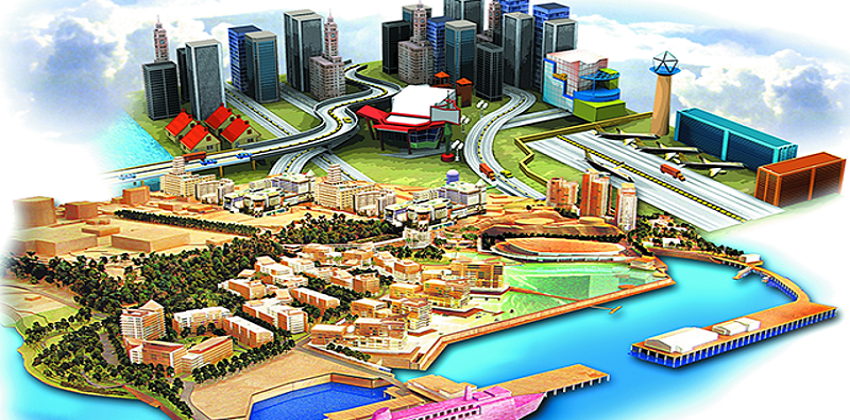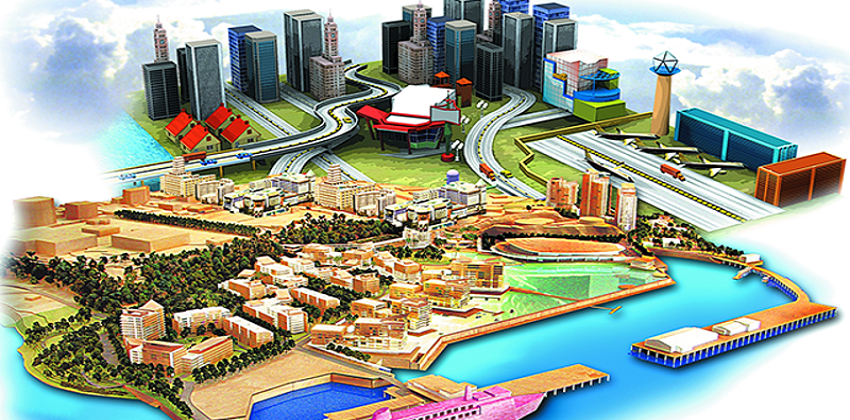 M3M Group, one of the leading luxury developers of Gurugram, generated sales worth 524 crore in December 2019, ending the year on a positive outlook for 2020. Out of this, home-booking worth 320 crore were made through its delivered residences (M3M Golfestate and M3M Woodshire).
The realty major devised multiple customer friendly strategies to attract buyers. As a part of this scheme, they allowed a home buyer to move into their luxury apartment without paying any booking cost or rent for a period of one year. The month-long offer emerged as a viable option for the home buyers looking for luxury properties at discounted prices and further at a better EMI. M3M Golfestate was sold for Rs.14,000/sq.ft.
On the occasion, Pankaj Bansal, director, M3M Group said, "We are elated by the overwhelming response by our customers. The im-pressive figure is a testimony to our brand equity and the immense faith in us by millions of homebuyers."
Located on Sector 65, Golf Course Extension Road, Gurugram, M3M Golfestate is a mix of high rise and mid-rise apartments endowed with state-of-the-art amenities such as a well-equipped gymnasium, a sports arena, M-café, a crèche, whiskey lounge to name a few.
M3M Woodshire is located in Sector 107, Gurugram. The highlight of this property is 75 per cent of open area. It boasts of an array of wellness amenities such as continuous park and green eco-system.
The developer has an enviable track record of delivering 1.5 crore sq.ft. of projects till date and sales to the tune of 26000 crore in the past year and a half.
Source As published in Mail Today, dated 6th Jan 2020