Land-grab during lockdown too, FAR violations also didn't stop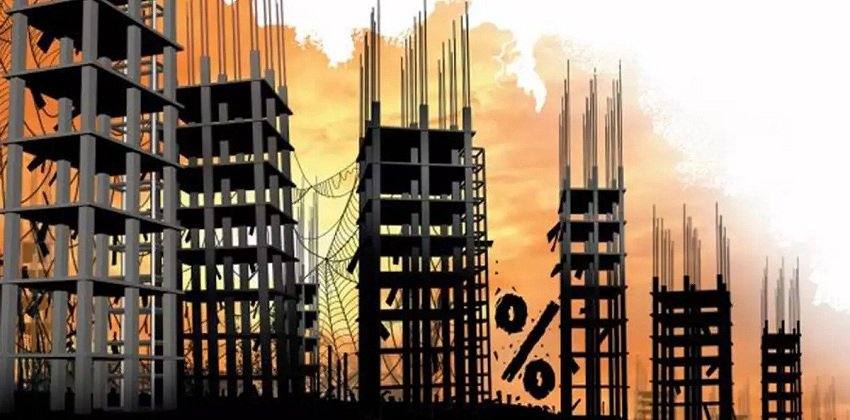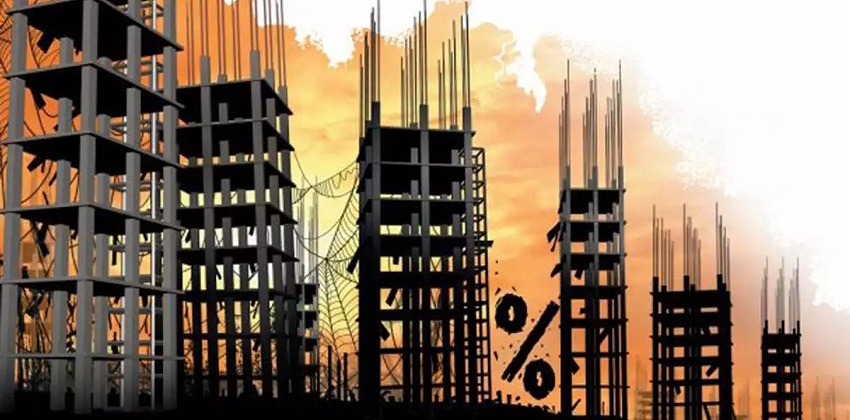 With the authorities busy battling Covid-19 during lockdown, some people in the city took advantage of the government's decision to allow small and in-situ construction from May. They not only grabbed government land but also began building unauthorised structures in licensed colonies and sectors.
A month on, two government wings — the department of town and country planning (DTCP) and Haryana Shahari Vikas Pradhikaran (HSVP) — have decided to launch a massive drive against illegal construction. From sealing to imposing heavy penalties to cancellation of occupation certificates, all are on the cards, officials said.
According to officials, unauthorised construction has been carried out in around 20% properties that were either demolished or sealed in the past six months.

"While some people managed to carve out illegal colonies, some carried out unauthorised construction in licensed colonies and sectors. We will now conduct enforcement drives and take strict action against violators," district town planner RS Batth told TOI. "The drive will cover licensed colonies, including all DLF areas, Palam Vihar, Suhant Lok 1, Malibu Town and Suncity," he said.
Starting January, the department had cleared around 570 acres of encroached land and demolished around 75 illegal colonies. And more than 500 buildings had illegal construction in violation of floor area ratio (FAR) norms, he said. In some cases, the property owners have increased the FAR up to 4, against the permissible limit of 2.4.
Last year, the department had increased the floor area ratio of plots measuring 300 sq yards to 264, and 240 for bigger plots, largely due to a demand from the home developers and plot owners association. FAR is the ratio of a building's total floor area (gross floor area) to the size of the piece of land upon which it is built.
"Even after increasing floor area ratio (FAR), the property owners are indulging in unauthorised construction. These property owners have carried out construction in front and back part of the plots and even in stilt parking after procuring occupation certificates in violation of norms," Batth said.
On their part, HSVP officials have sent a proposal to chief administrator recommending heavy penalties on property owners indulging in unauthorised construction. The quantum of penalties is yet to be decided.
"As per norms, we serve showcause notices to such property owners. If their response is not satisfactory, the property is sealed till the time the owner restores it as per the approved building plan. But this has failed to check the menace, and the department therefore plans to impose heavy penalty on such violators," said a senior HSVP official.