Hines partners with Conscient Infrastructure for residential project in Gurugram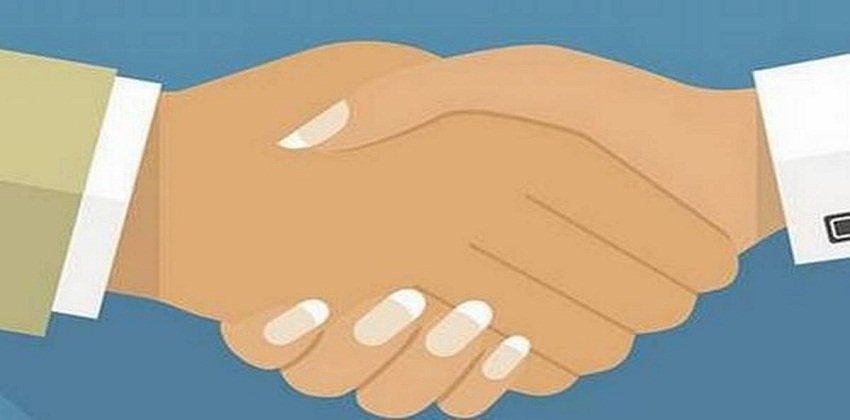 US-based real estate firm, Hines, on Thursday, announced a residential project 'Elevate' in Gurugram in a joint venture with Indian firm Conscient Infrastructure Pvt Ltd. The project, estimated value of Rs.2,000 crore, is expected to be completed by 2023.
Priced at Rs2.2-4.0 crore ticket size, the project will have 556 for-sale apartments, with equivalent saleable area sizes ranging from approximately 2,100 square feet to 3,400 square feet.
Conscient Infrastructure will be the developer for the project, while Hines will be the investment manager and advisor.
"Having earlier built One Horizon Centre on Golf Course Road through this significant JV, we now foray into residential real estate in India. With our international expertise and customer-focused approach and Conscient's understanding of the local markets, we have designed a project based on extensive customer research and market study," said Alex Felez Buchholz, Managing Director-Development, Hines India.
This project has been designed keeping the end users in mind and long-term investors who continue to see merit and value in quality real estate as an asset class. This segment of customers respond to good investment opportunities and is largely immune to market fluctuations, said the statement issued by the company.
"Our JV promises to bring international design and quality matched to the requirements of the India customers," said Rajesh Jain, Director, Conscient.
Source : thehindubusinessline