Haryana: Registry of properties to resume on April 20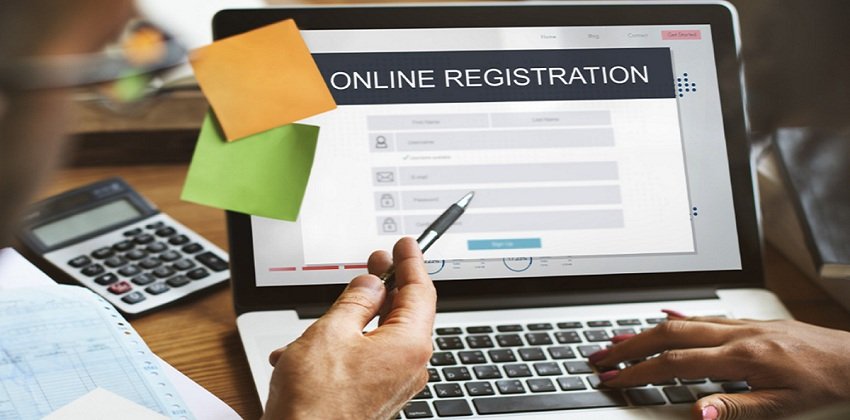 The Haryana government announced on Friday that registration of properties would resume in every district from April 20. Officials said the number of registrations would, however, be halved to 30 a day.
"We are going to resume registration of properties from April 20. We will make sure social distancing is followed at revenue department's office while we resume the services," an administrative official said.
In its Friday order, the revenue department said the attestation of affidavits and issuing of backward classes certificates would also resume from April 20. "It is amply clear that the delivery of public services viz, registration of instruments pertaining to transfer of property under sections 17 & 18 of the Registration Act, 1908, delivery of copies of revenue records and registration deeds, entry and attestation of mutations, attestation of affidavits and issuances of residence, scheduled castes, backward classes certificate etc. will have to be carried out with necessary staff deployed for such purposes with effect from April 20, 2020," the order read.
The department has, however, specified that guidelines laid down by the government in the wake of the Covid-19 outbreak should be followed at the office. Only the executant and witnesses would be allowed in the office at a time. The number of e-appointments has also been reduced from 60 to 30 a day.