Haryana finalises land lease policy for foreign investors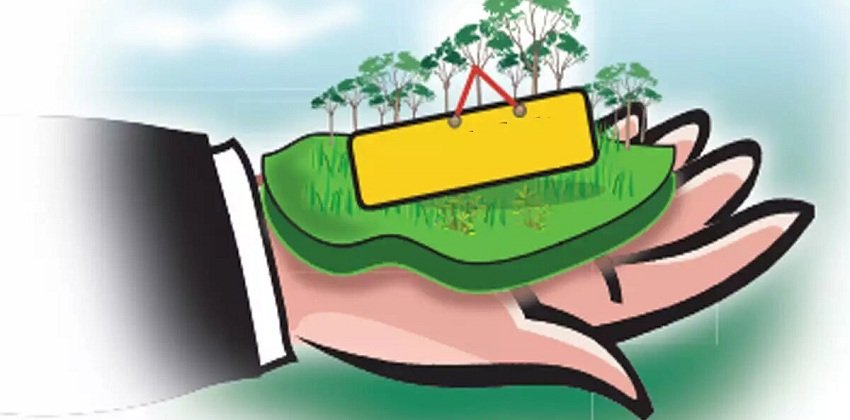 Less than a month after suggesting Haryana as an alternate for multinational companies and foreign investors keen on shifting base from China, the Haryana State Industrial and Infrastructure Development Corporation (HSIIDC) has issued details of land lease policy for such investors.
Unlike previous allotments, this time there will be two categories of plots less than one acre (but above 1800 sq metre) and one acre and above. HSIIDC has fixed Rs 10 crore as price for plots less than an acre (above 1,800 sq metre) and Rs 25 crore for plots measuring one acre and above.
The plots will be allotted on basis of e-bidding and the winning bidder will have to deposit 20% of the cost upfront and then complete implementation of the project within two years. There is a provision of two extensions of one year each but there will be no extension after four years of allotment.
The industries which will be given priority in allotment include auto, auto components and light machines, agro-based food processing and allied industries, textile apparel, footwear and accessories, IT and ITES.
Haryana chief minister Manohar Lal Khattar had video interactions with representatives of MNCs, especially from US, Korea, and Japan in May and had offered Haryana as an investment destination. Around 60 companies had expressed keenness to invest in India and most of the companies keen to shift their base from China to India have already got units in the state.