DLF Says Home Sales In New Gurugram Project Similar To That Seen 'Decade Back'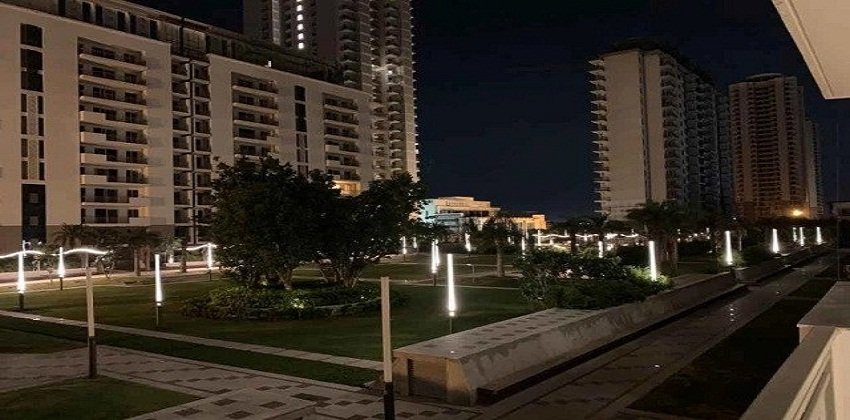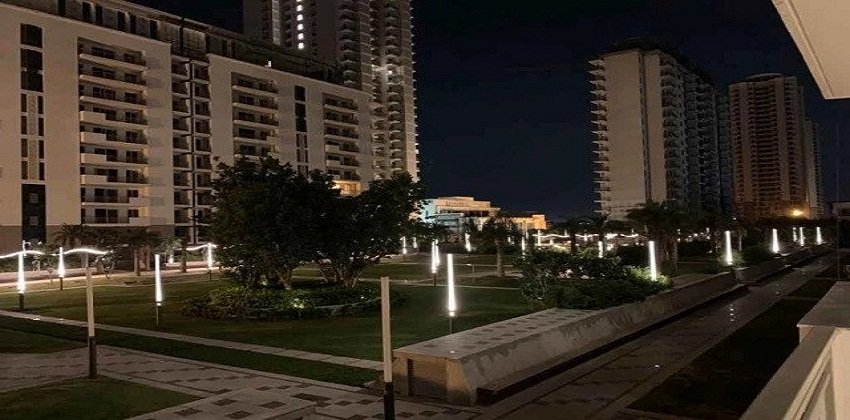 Real estate firm DLF Ltd. sold 376 ready-to-move-in flats, 70 percent of total units, in the first week of launch of its new housing project in Gurugram, making the company hopeful of a change in homebuyers' sentiments.
"My industry is pretty happy with what they saw in the last couple of days, and I'm sure others will only follow," Aakash Ohri, senior executive director (marketing and sales) at the real estate developer, told BloombergQuint. "You only saw this sort of a response, say, a decade back."
The success of the launch of DLF The Ultima project comes at a time when more than half of unsold flats in Gurugram, Noida and Greater Noida are in affordable housing, a segment which has otherwise been relatively performing well, according to a report by housing portal Prop Tiger Yet,JPMorgan said, DLF's 'Ultima' project was sold out despite a 20-25 percent premium to property rates in the neighbourhood, implying that customers are ready to pay a higher price for low risk.
"Today what we see is that if you have a good product and you can take it to the customer, I think people are more than happy to go and make investments in real estate," Ohri said.
For DLF, the project's success likely means that the company will beat its pre-sales guidance, JPMorgan said in a report.
To be sure, the success is only limited to a project and is not necessarily reflective of India's real estate sector which has been battling a slowdown over the last four years, first hit by demonetisation in 2016, followed by a liquidity crisis triggered by shock defaults at IL&FS Group subsidiaries. A slowdown in the economy, coupled with a stricter housing law that armed homebuyers against frauds, stalled its recovery.