Chris Wood says Indian economy picking up, Unlock 0.1 big positive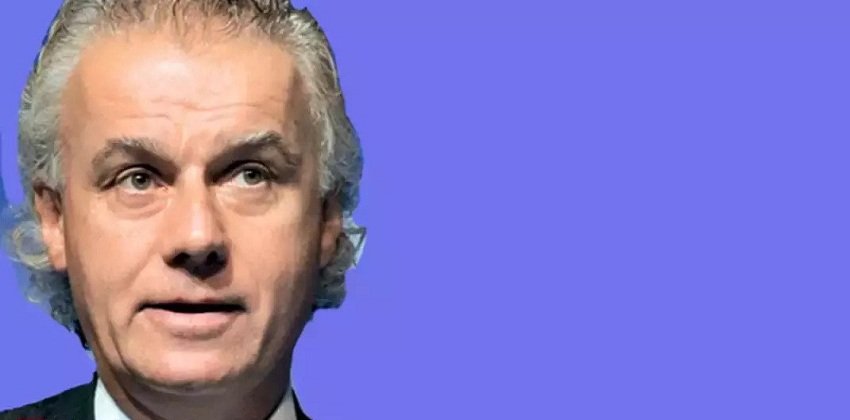 Wood said there is no evidence in India, as yet, of the virus curve flattening.
Christopher Wood, global head of equity strategy at Jefferies, says high-frequency data is already showing a pickup in activity in Indian economy and easing of lockdown is a clear positive, ETNOW reported.
The comment came after Wood's increased Jefferies' weightage to India by one percentage point in its Asia Pacific ex-Japan portfolio on May 14, as the American brokerage felt the lockdown would ease slowly, but surely. Wood's hope came true this month when India initiated the first phase of a three-phase 'Unlock' plan for the economy.
Under the Phase 1 of the Unlock plan, hotels, restaurants and other hospitality services and shopping malls will be permitted to open from June 8. The lockdown, however, will continue in the containment zone for one more month, till June 30. The fourth phase of lockdown came to an end on Sunday.
Wood in his GREED & Fear note said for an emerging economy like India, the lockdown could have far severe economic consequences and is, thus, detrimental. He said there is no evidence in India, as yet, of the virus curve flattening.
GREED & Fear recently estimated nil growth in India's real GDP in FY21.
Despite Moody downgrade for India, Wood said the bond market continued to be well bid. He said Indian markets have already enjoyed a rally in cyclical stocks, while nothing that stocks of carmakers have outdone banks in the recent rally.
He attributed the recent rally in US stocks to US Fed's balance sheet expansion to $7.1 trillion now from $4.2 trillion in February. This, he said, suggests the US Fed is willing spend more to revive the economy.