Planning to buy property in Gurgaon? Here's why you should invest in plots for sale in Dwarka expressway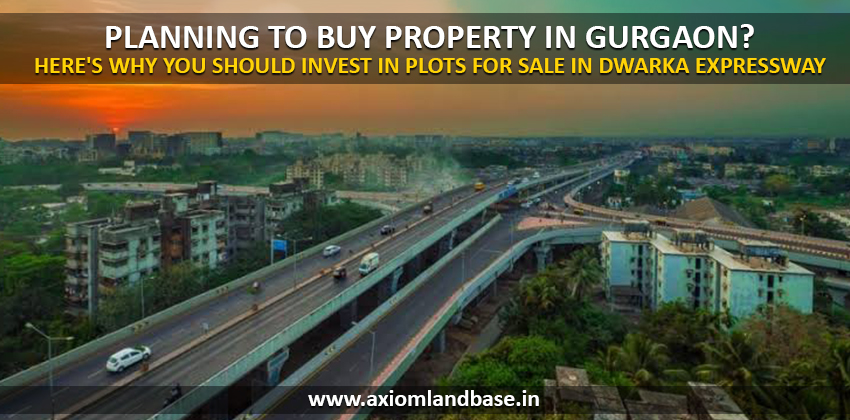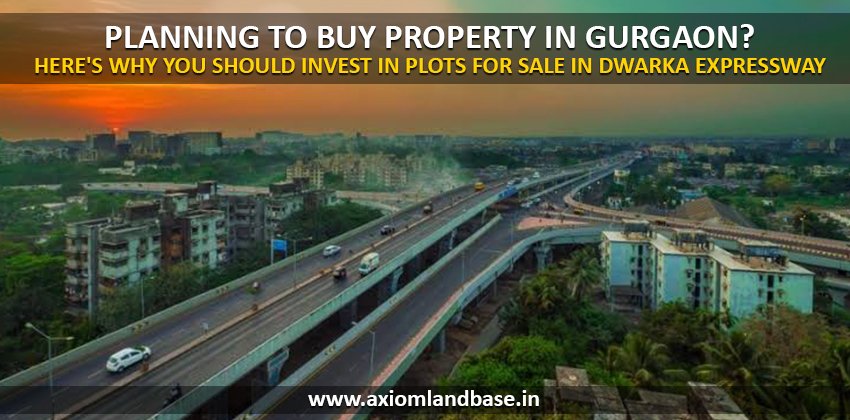 Different people have different preferences when it comes to buying home. With the affordable housing schemes gaining momentum in today's real estate sector, ample of builders and developers have come up with high and low rise residential projects development in India. Millions of people are now able to live their dream of buying their own home due to affordable housing schemes led by GoI and attractive payment plans floated by builders all over India. While the real estate sector has seen spike in home buyers buying their dream home in high rise developments, the trend has shown a fare share of buyers showing interest in buying property in Dwarka expressway.
If you also dream about owing your dream home in millennium city, Gurgaon, then you must invest your hard earned money in residential plots in Gurgaon Dwarka expressway. As soon as the Dwarka expressway granted the stature of a National highway by Ministry of Road transport, Highways & Shipping, the demand for residential plots in Gurgaon Dwarka Expressway  ascended among the buyers. Dwarka expressway is 18 kilometers long and is 150-meters wide which connect Dwarka area of Delhi to Gurgaon, Haryana. It includes various sectors including 37C, 37D, 99, 99A, 101, 102, 103, 104, 105, 106, 107, 108, 109, 110, 110A, 111, 112, 113, 114, and 115.
BPTP Amstoria Plots located in sector 102 Gurgaon, is one such highly admired residential township which is spread over 200 acres of prime land bank carrying plot sizes of 180 and 240 s.q. yards. They are two side open horizontal plots that ensure sufficient natural light and fresh air in each abode. Round the clock security, 100% power back up, dedicated parking space, neat and wide internal pathways, lush greens, and luxurious social club for BPTP Amstoria residents etc, are among vital reasons to make it your dream dwelling.