New Gurgram: Destination Next for Real Estate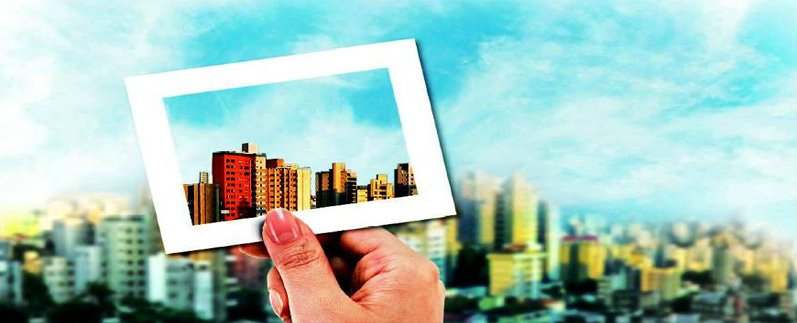 An iconic city that is elevating every other moment with its rapid urbanization which has been due to the hallmark of growth and development. Southern Peripheral Road (SPR), the growing real estate hub in New Gurgaon, Delhi-NCR region is drafting the attention of investors and developers in the city. This will bring home a good link towards new emerging areas of the expanded city.
SPR will also provide uninterrupted connectivity across major terminations in the National Capital Region (NCR). A crucial link between Faridabad-Gurgaon Road, Golf Course Extension Road and Delhi-Gurgaon Expressway, the Southern Peripheral Road (SPR) is a nascent realty hotspot in New Gurgaon. The 16 km long and 150- meter wide road, SPR originates from Gurgaon-Faridabad road near Ghata Village and links to National Highway 8, just before the Kherki Daula toll, is envisaged to ease the connectivity within Gurgaon as well as provide the alternate route for heavy traffic to ply through the city. Commuters from Sohna Road, Faridabad, Golf Course Road can directly reach Rewari and Manesar through SPR without moving on to Gurgaon section of NH-8.
SPR with its first-class connectivity with the highly-developed sphere of Gurgaon and the commercial hub close at hands are the prime demand operator of this location. Besides connectivity, this area has a great prospect for institutional and commercial developments. The commercial developments will add gleam to the Gurgaon's urban inhabitants. The area offers better social infrastructure and conveniences in comparison to the Northern Peripheral Road (NPR). It is icing on the cake when to know that SPR also upkeeps about the residential hubs. The residential segment is the most influential category for the denizens making SPR all set to become the next grown realty destination of Gurgaon. The improved connectivity is beneficial for the real estate developers as well. An estimate shows there are altogether 50 new real estate projects and approximately 20,000 units that are under construction in various sectors along this road. Ravish Kapoor, Director, Elan Group, said the opening of SPR will fill a crucial connectivity gap for the new sectors. "Commuters will get ease from traffic jams on Sohna road & MG Road and will be able to reach NH-8 right away from Faridabad and Golf Course Road"
Further, more developers are expected to launch their projects in the area which will facilitate us to see additional irrefutable growth in the coming years. Thus, the demand for properties along the SPR is touted to increase manifold in future.
Source: RealtyFact